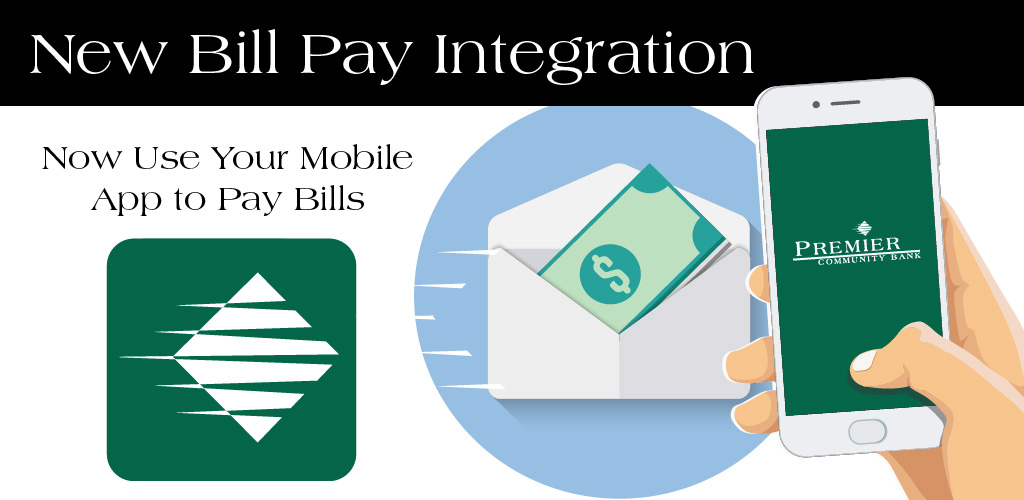 Your online Bill Pay received a major update April 26th, 2021
The upgrade affects your online bill pay through Internet banking (premiercommunity.com) and your Premier Community Bank Mobile Bill Pay app (orange icon). Plus, the upgrade makes your online bill pay at premiercommunity.com even simpler with new features and faster payments.
Starting Monday, April 26th your Mobile Banking app (green icon) will allow you to handle all of your mobile banking (remote deposit, transfers and balance inquiries), including bill payments, from one app.
As part of the upgrade, the following bill pay information will be transferred to our new bill pay processor:
Consumer information
Active bank accounts
Active payees
Future-dated payments
Recurring payment models
Please view the video below to learn more.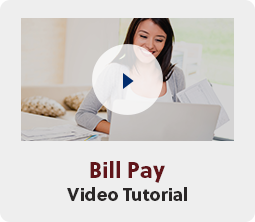 Check out the FAQ's and communication that was sent out prior to April 26, 2021 to all exsisting Bill Pay customers.
If you have questions regarding the transition or how to set-up Bill Pay please: Contact Us
If you have questions regarding your payments within Bill Pay please call: