2022 Premier Community Bank Calendar
Photo Contest Winners!!
Congratulations!!
Thank you to all that submitted photos!!
Representing the Bear Creek and surrounding area:
Ken Baierl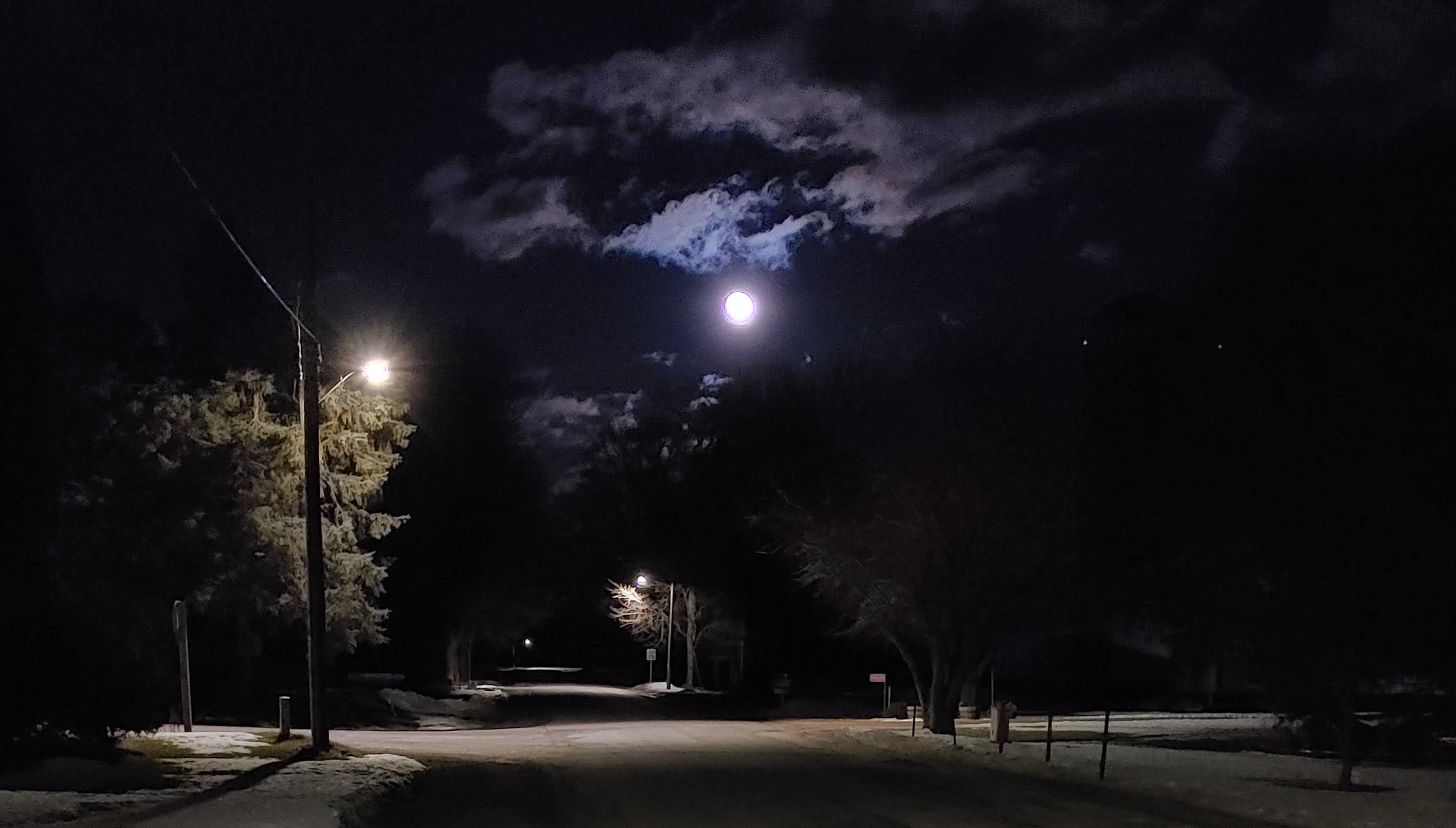 Representing the Fremont and surrounding area:
Matt Utecht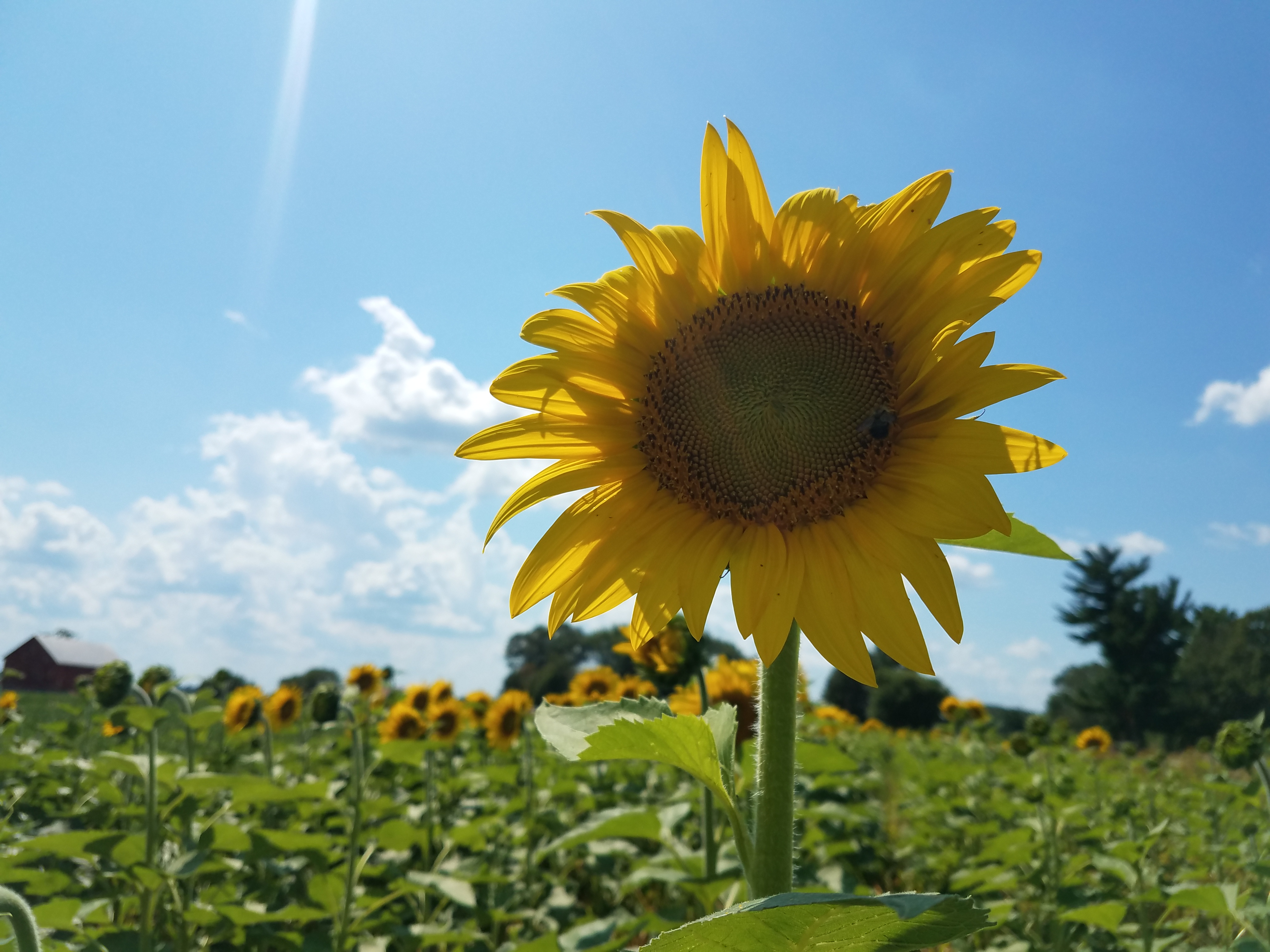 Representing the Iola and surrounding area:
Jay Adriaenssens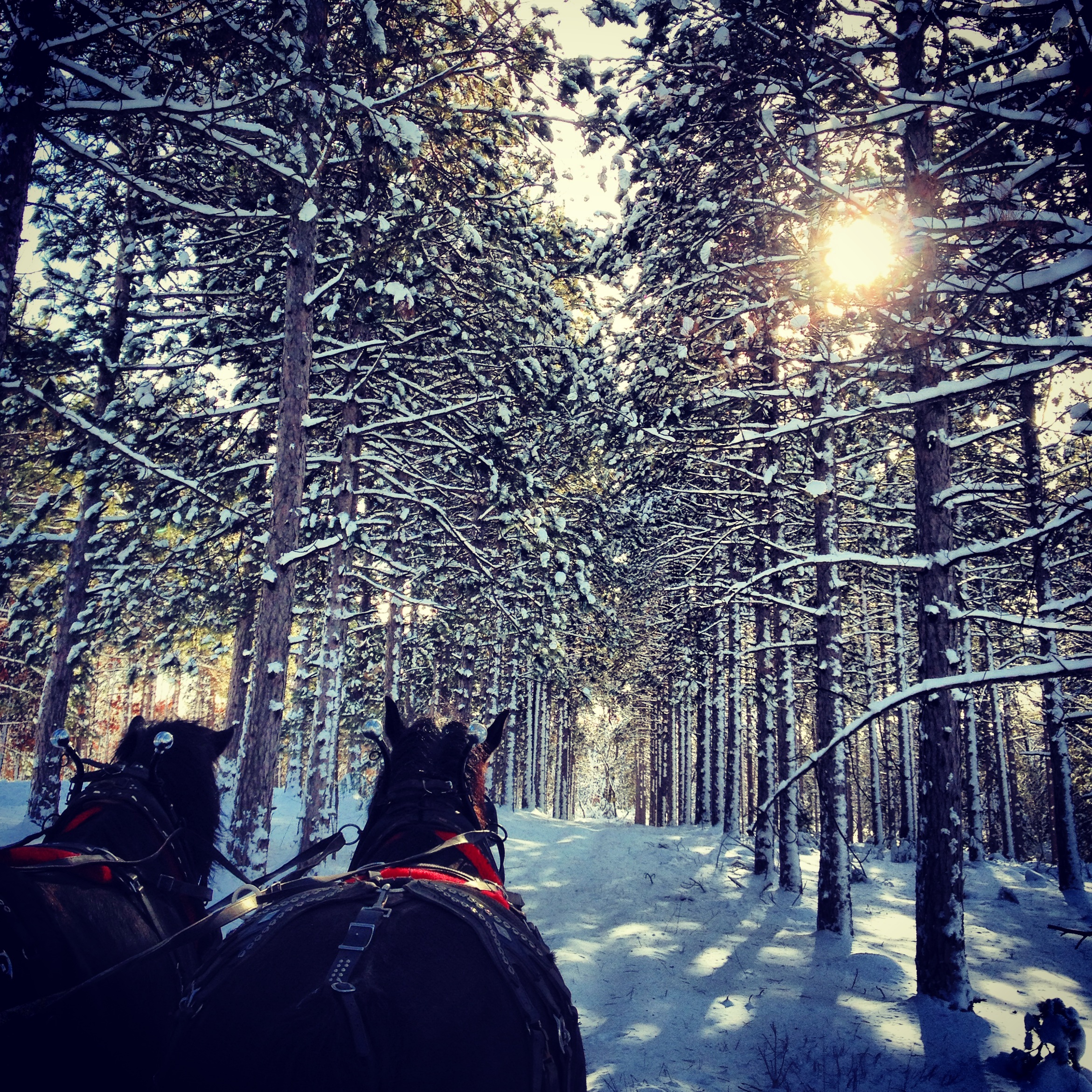 Representing the Manawa and surrounding area:
Ute Rosera-Pamperin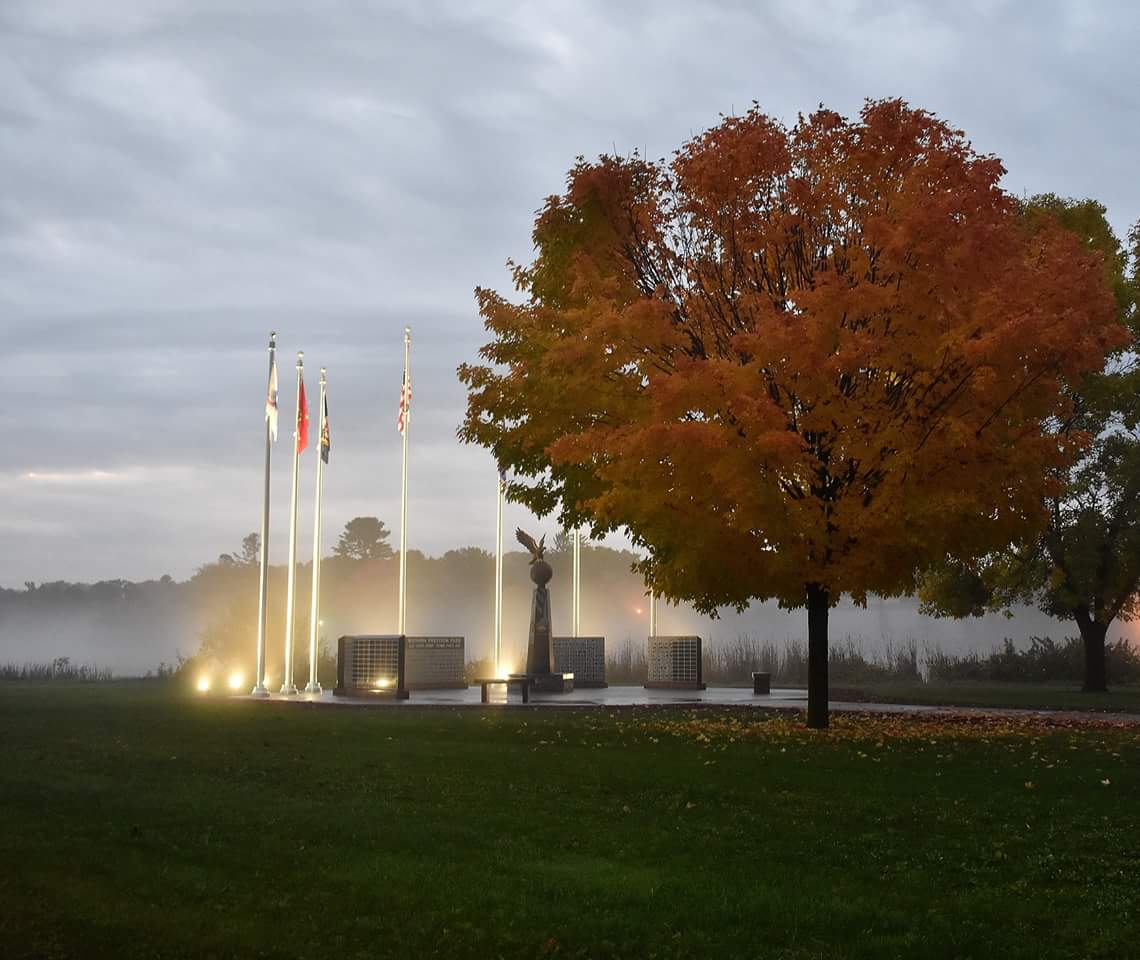 Representing the Marion and surrounding area:
Lori Schmidt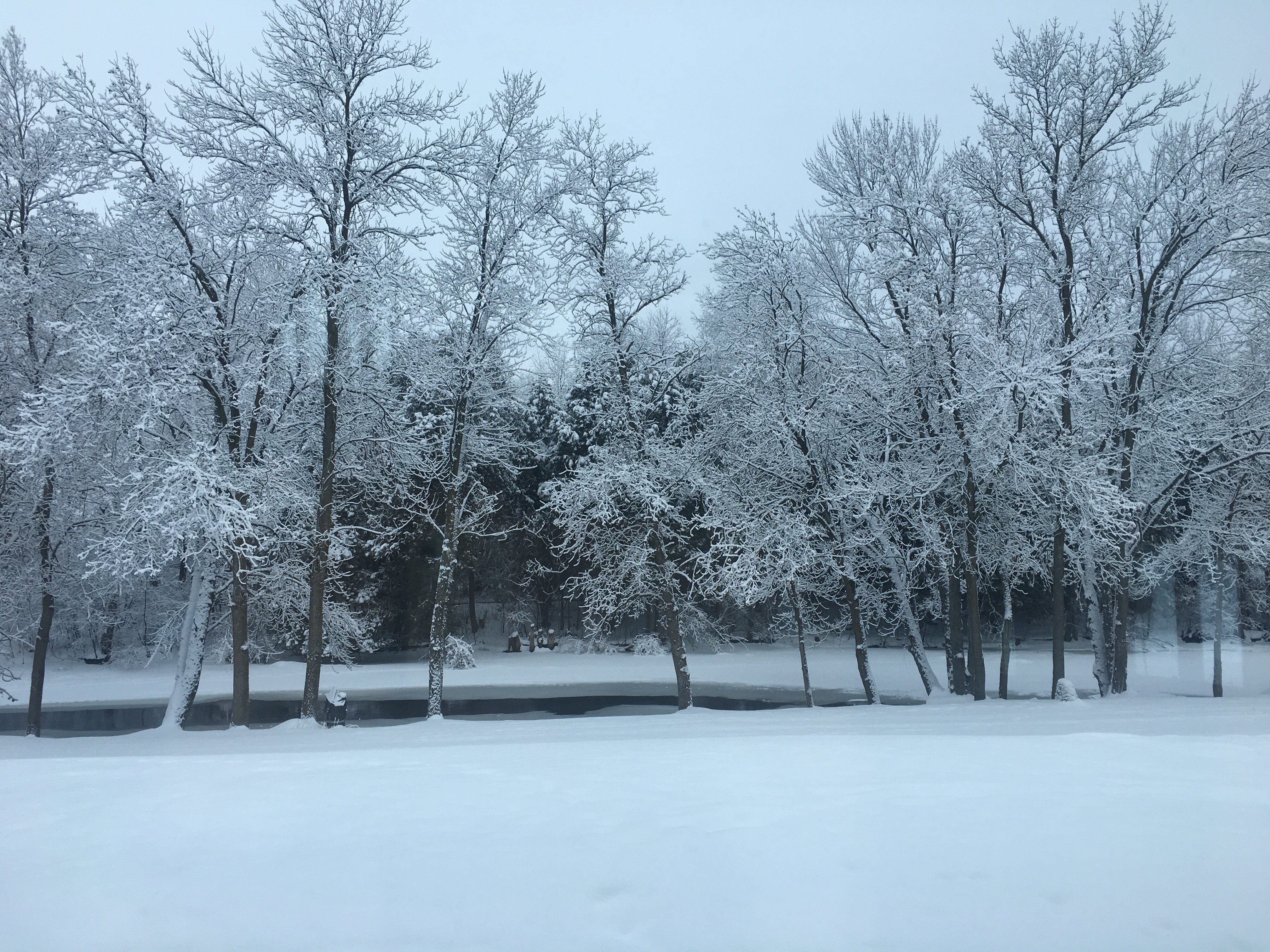 Representing the Pulaski and surrounding area:
Pamela Janssen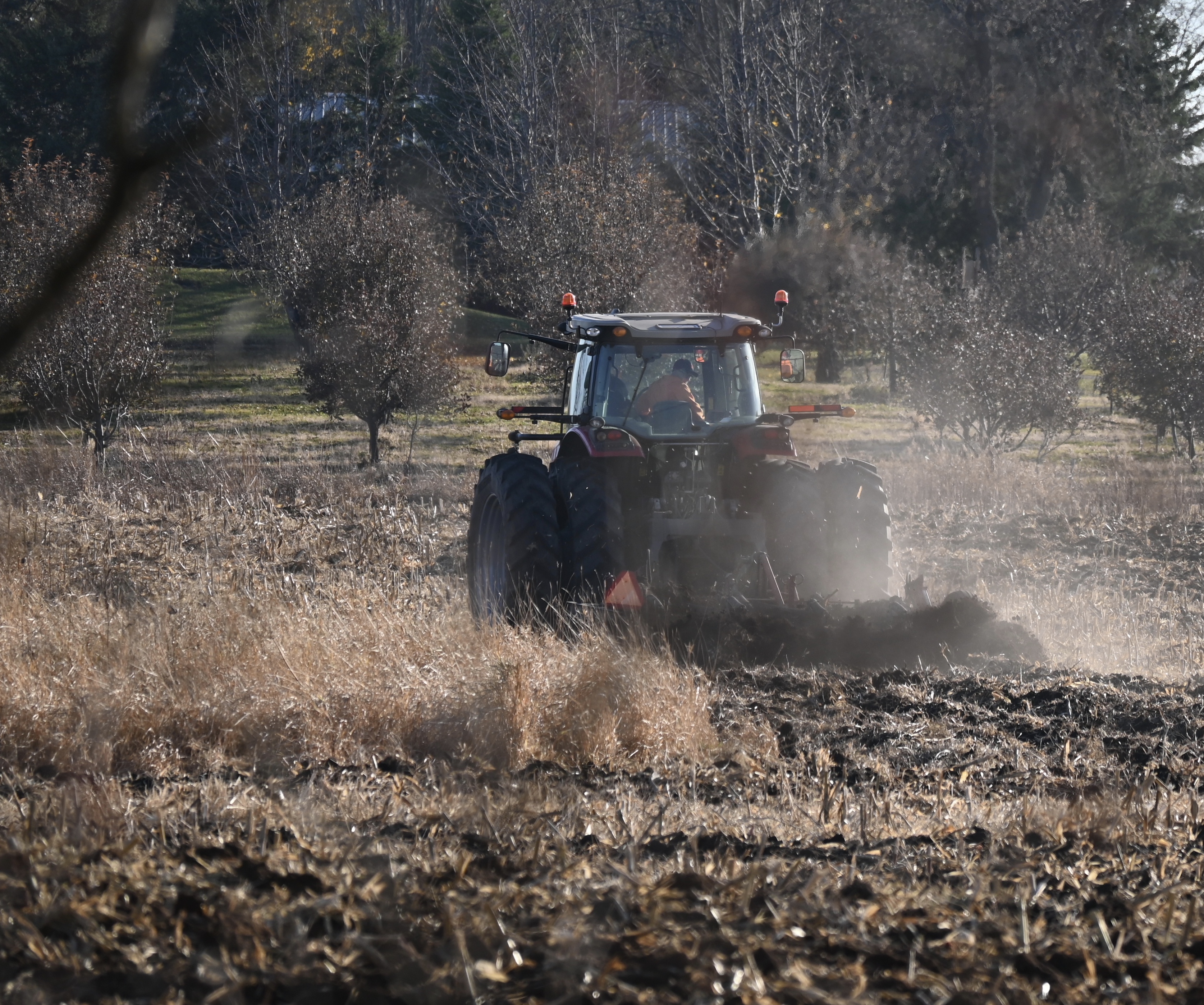 Representing the Shawano and surrounding area:
Renee Cornelius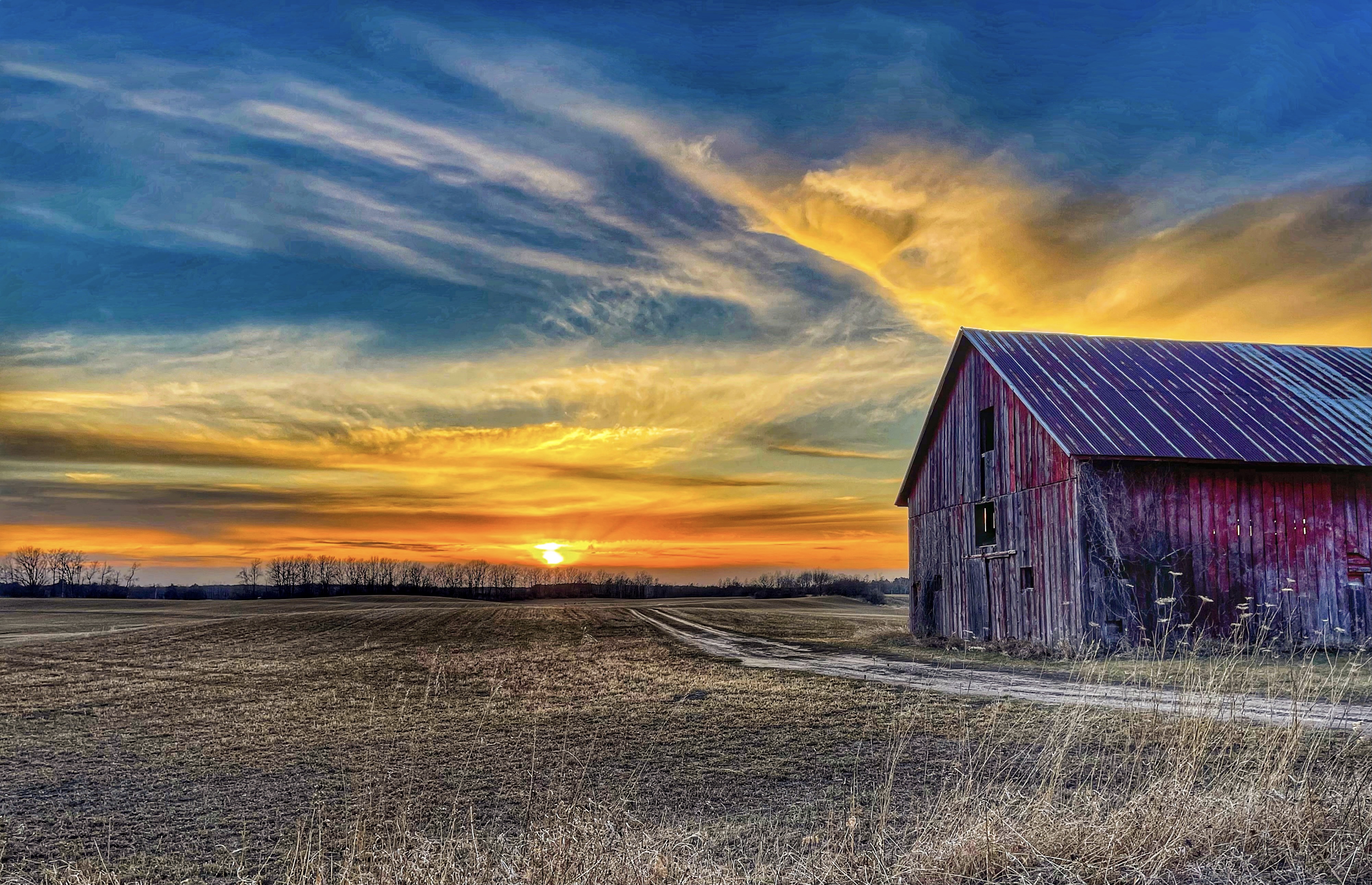 Representing the Tigerton and surrounding area:
Melissa Mikuski Nero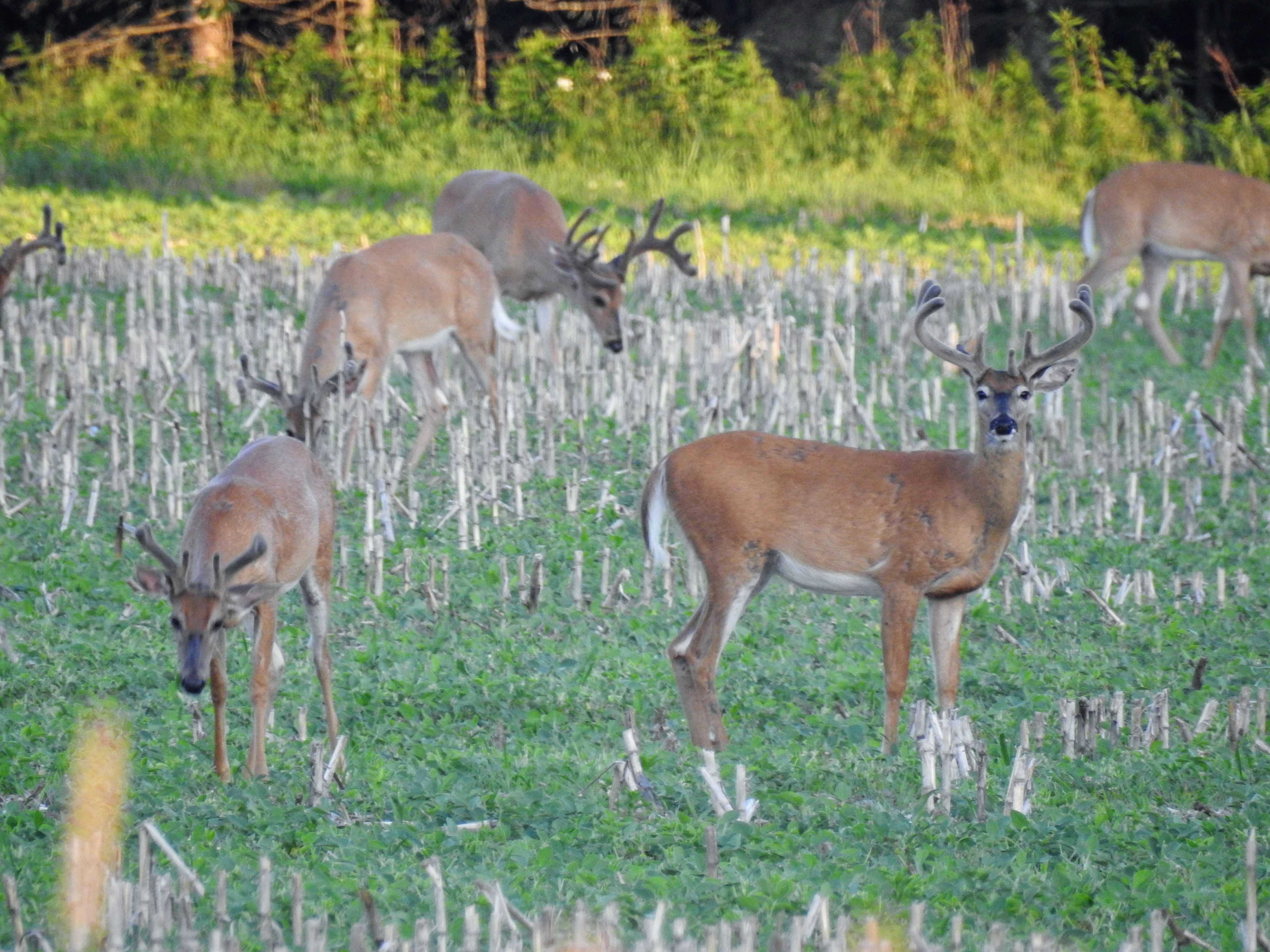 Representing the Waupaca and surrounding area:
Kathy Prather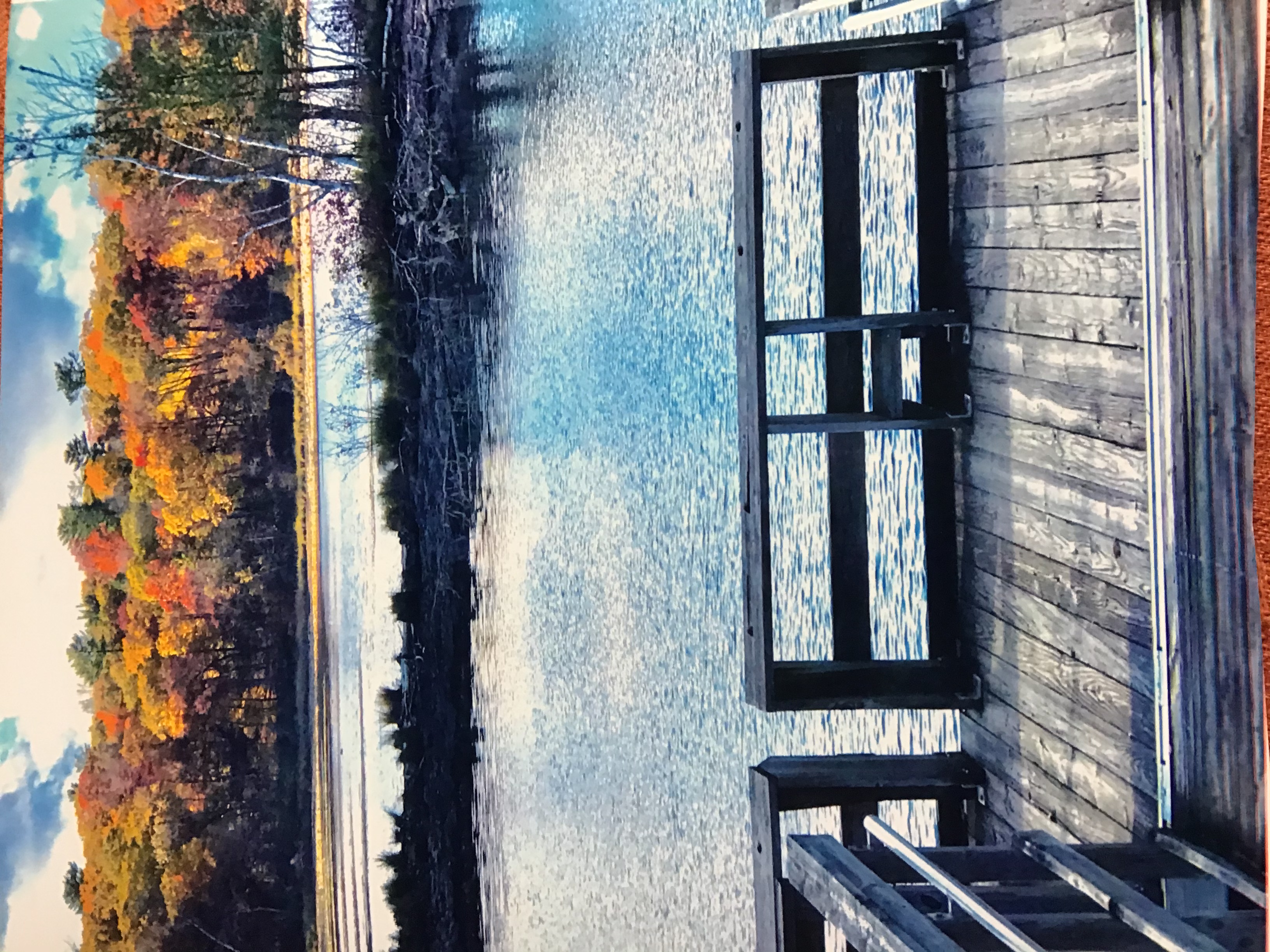 Representing the Winneconne and surrounding area:
Jamie Baerwald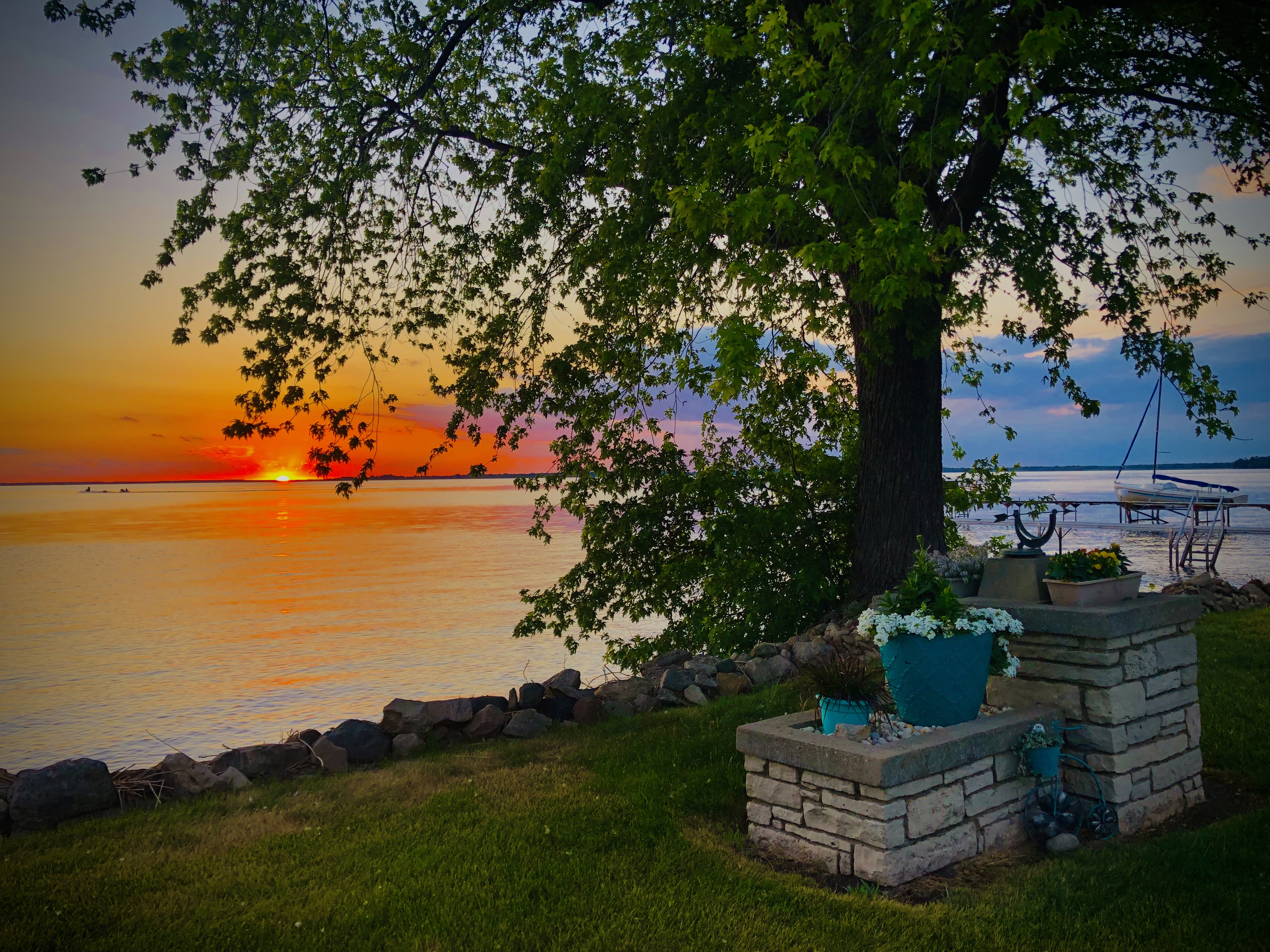 Premier Community Employee Winner
Tracy Conradt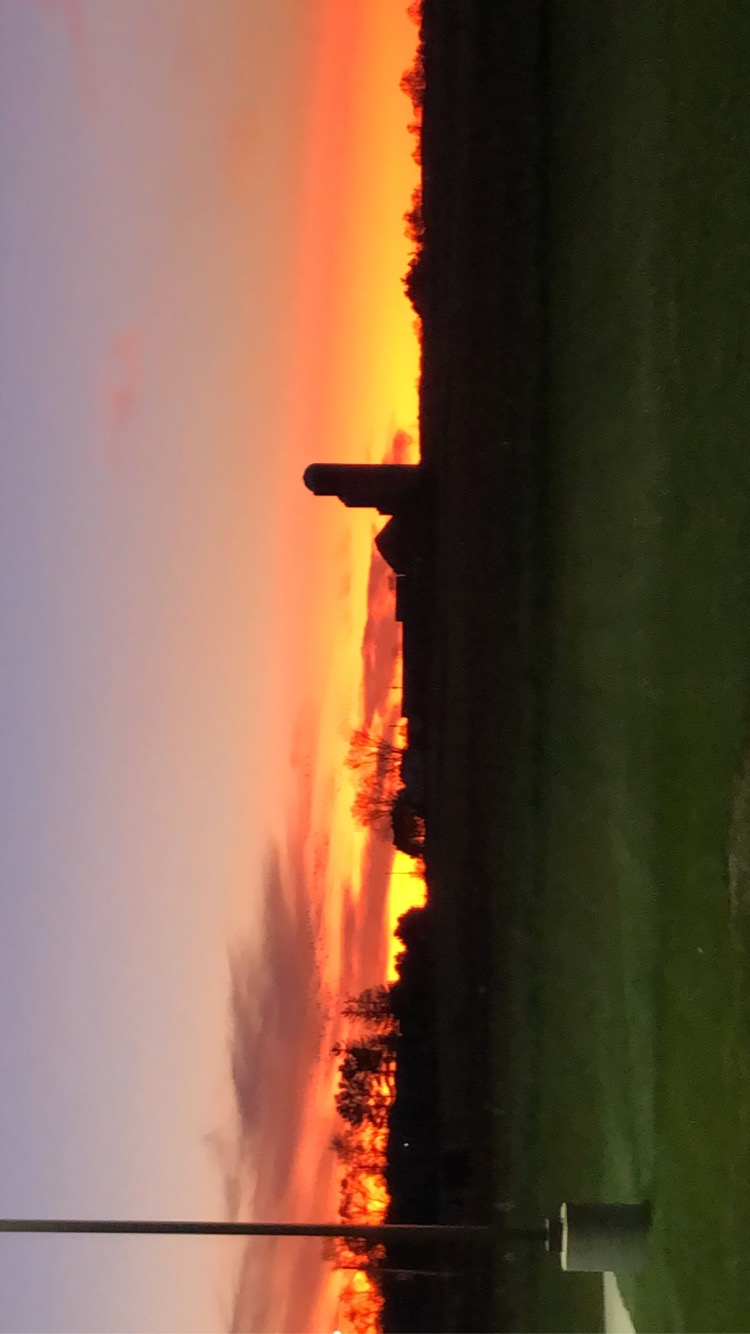 Premier Community Employee Winner
Kim Karski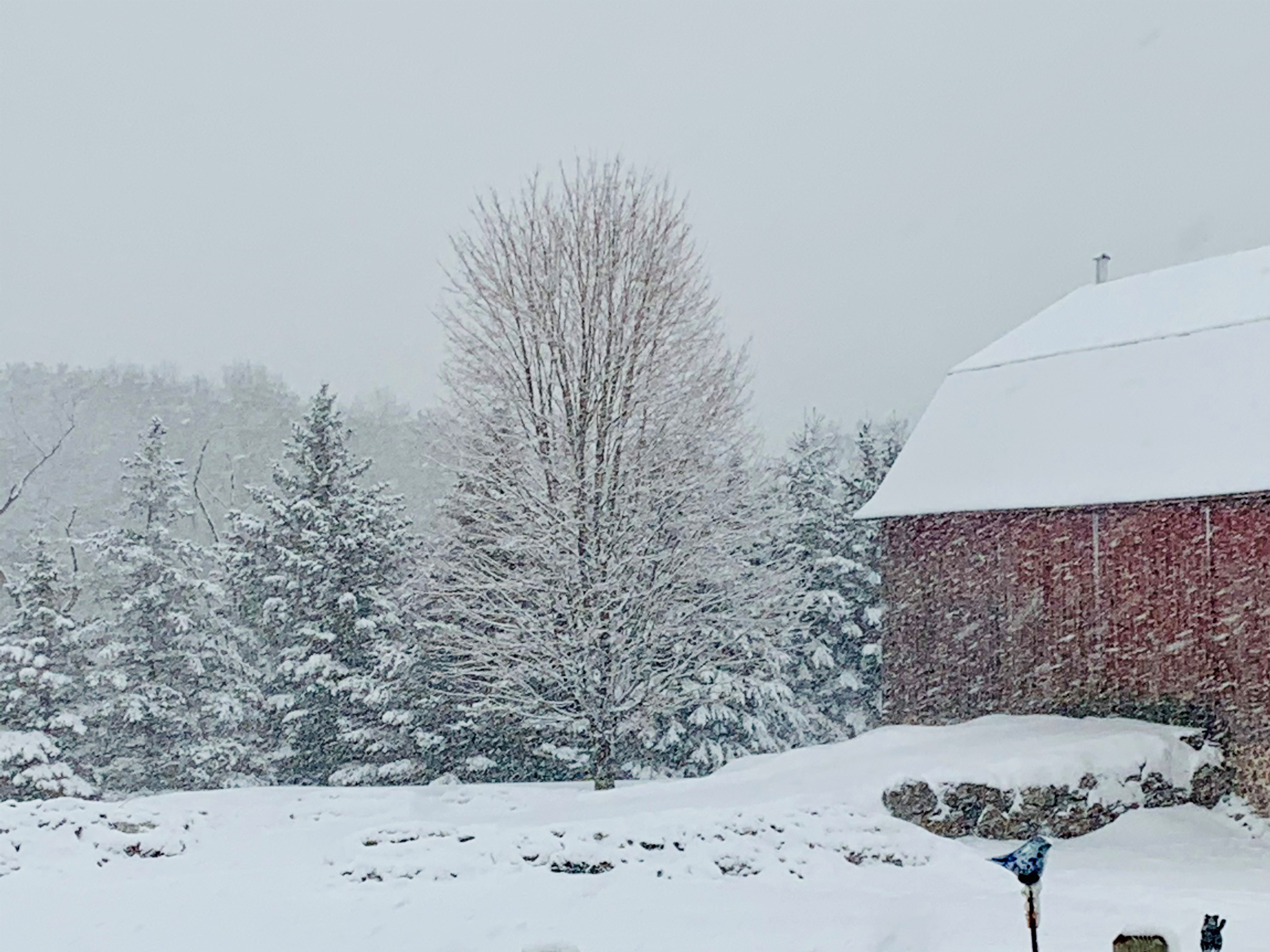 Terms and Conditions
Submission Requirements:
The valid entry date for submissions is: April 5, 2021 through midnight June 13, 2021.
Submissions must be your own original photography, and photos must be taken in within Waupaca, Shawano, Outagamie, Brown, Oconto, and Winnebago counties.
Photos should not contain any recognizable people (silhouettes are fine).
Maximum of five (5) photo entries per person.
One (1) completed and signed entry/photography release form MUST accompany your submissions.
Entrants must be over the age of 18 as of May 1, 2021.
Photos must be at least 1MB and submitted in either .jpeg or .tiff format
Helpful Hints:
When taking and selecting your photos, keep in mind that the Premier Community Bank calendar format is horizontally-oriented.

Be sure to:
Hold your phone or camera horizontally when taking your shot (think landscape layout styles!)
Use the highest quality setting on your device.
Do not zoom or crop your photo as this may adversely affect image quality.
Employees of Premier Community Bank, Premier Insurance Services and Premier Investment Services and their families are not eligible to participate in the public call for submissions.
Notification Process:
Winners will be notified at the email address provided at entry.
In the event that the winner does not respond to notification email within Three (3) business days after notification, another photo will be chosen.
Sponsor reserves the right to terminate this contest if fraud, technical failures or any other factor beyond Sponsor's reasonable control impairs the integrity of the contest as determined by Sponsor in its sole discretion. At its sole discretion, Sponsor may disqualify any person whom it considers to have intentionally violated the Official Rules or any element of this contest. By participating, entrants agree: (a) to be bound by the Official Rules and the decisions of the person or persons who select the winners, and (b) to release and hold harmless Sponsor and its affiliates, subsidiaries, and independent contractors, and their respective directors, officers, employees, and agents, including advertising and promotion agencies, from any and all liability with respect to acceptance, possession or use (or misuse) of the photos or participation in the contest. In addition, the winner agrees to permit Sponsor to use his/her name, photograph, advertising or publicity purposes for no additional compensation.