We're Here for You
Our Customer Care Team is available during normal banking hours 8:00 AM - 5:00 PM Central Time (CT) Monday - Friday.
Call Us
Text Us
1-833-226-5722
Chat with Us
Use the icon on the lower right corner of the screen to start a conversation.

Sign up for our eNewsletters
Scan the QR code or click on the link.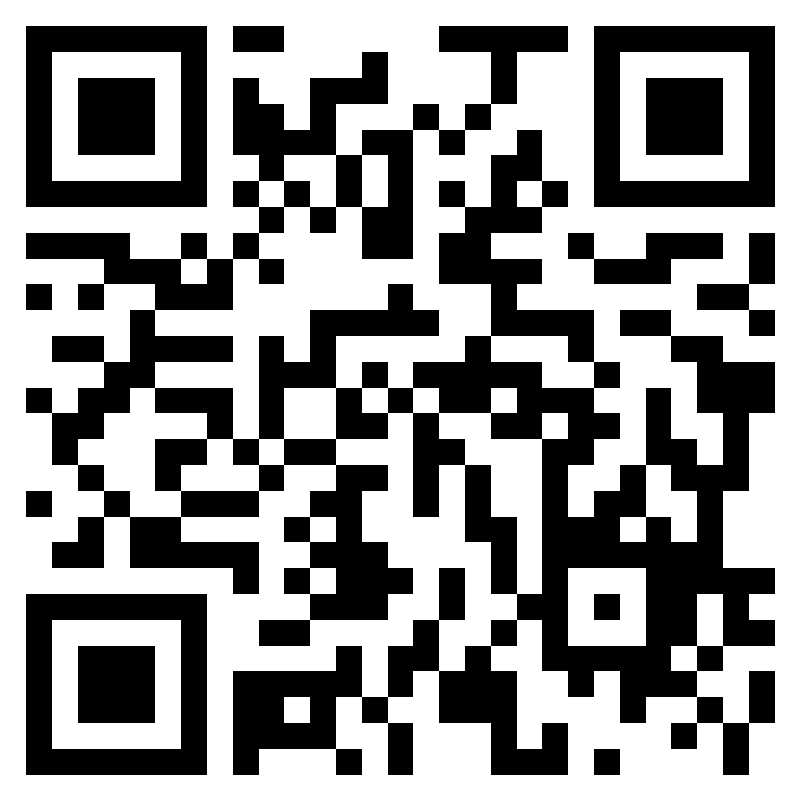 Email Us