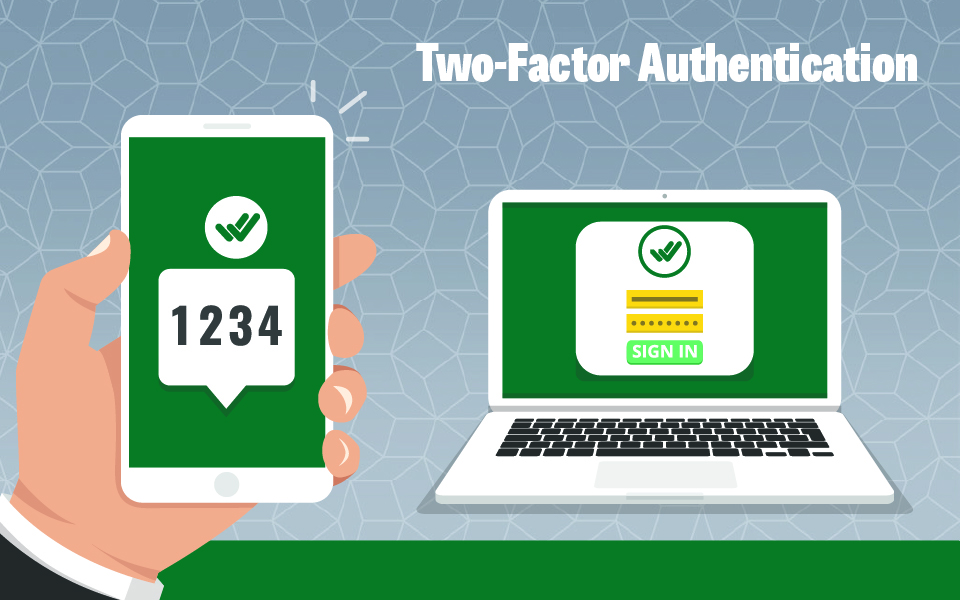 Starting March 8th, You've Got Another Level of Security
The security of your account is always our top priority. That's why we've recently implemented a new two-factor authentication feature for account access, ensuring your banking experience remains safe. This tool is one of the most effective ways to deter fraudulent online activity.
Two-factor authentication methods rely on a user providing a password as the first factor and a second, different factor -- a unique, one time code texted to your mobile device or you will receive a call to your mobile device with the one time code.