12 Year Mortgage with rates as low as 3.587% APR*
For a limited time, qualified borrowers can take advantage of our most competitive rates.
Find the Mortgage Program That's Right For You
The Platinum mortgage program offers some of our lowest rates, but there are many different solutions that might be a better fit for your unique situation. Fill out the form and we'll work together to uncover your best solution.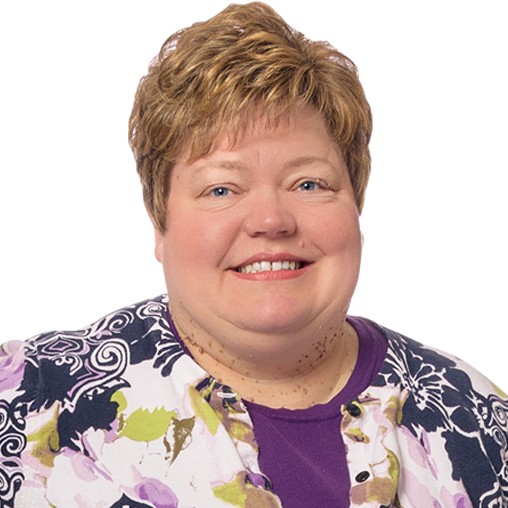 Submit the form below to begin your qualification process.