Building Better Financing
Premier's construction loans help bridge the gap in the home-construction process. We'll help you build from a solid financial foundation.
Tip:
It's never too early to begin the loan process. Start working with a lender 3 to 6 months before breaking ground. Let's build your dream together!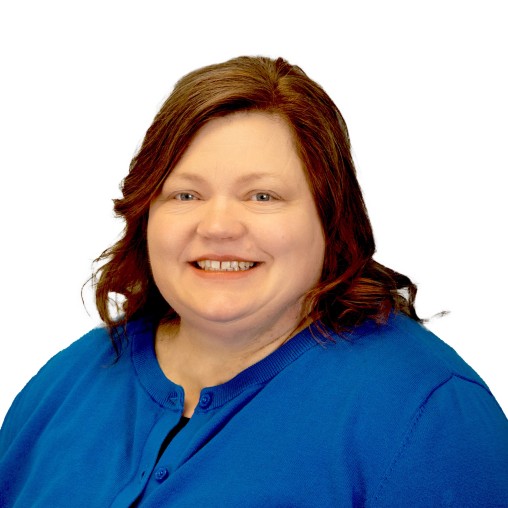 How-To Bank Video: Construction Loans
Loan Calculator