All Roads Lead Home
We know that talking about mortgages can sometimes seem like a different language. And yet some types of home loans are better than others in a particular situation.
Our friendly lending experts will help you decide which type of mortgage fits you best. Tell us your goals, let us take a look at your finances, and we'll get you the best loan at the best possible rate. Learn more below or apply online now!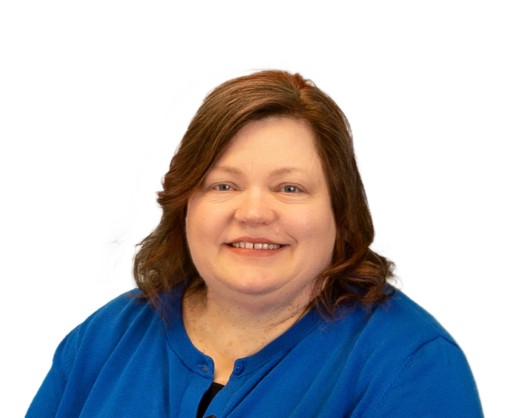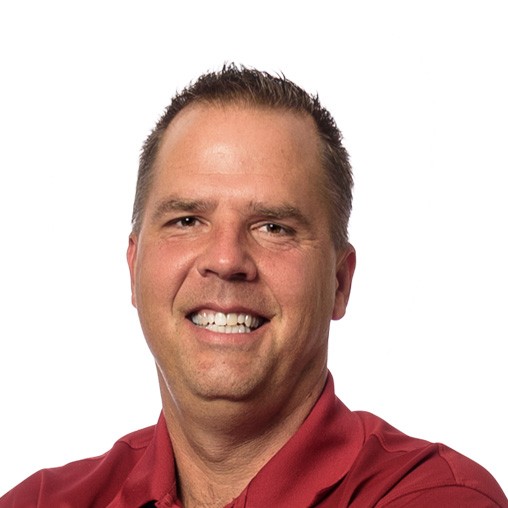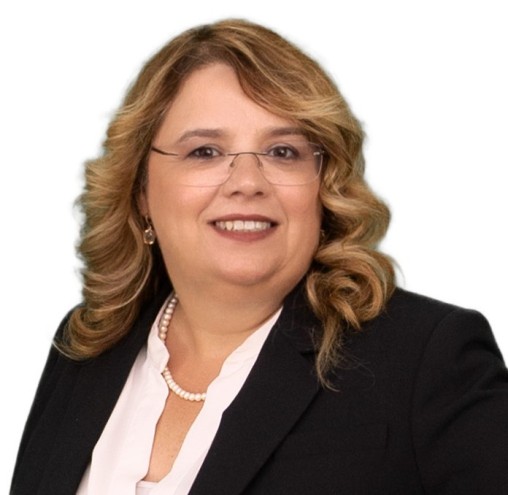 Fixed Rate Mortgages
Designed with predictable principal and interest payments, fixed-rate mortgages provide the most common structure for home ownership.
Adjustable Rate Mortgage (ARM)
An adjustable-rate mortgage has a flexible structure, allowing borrowers to choose shorter loan terms and tie rates to market changes.
Reverse Mortgages
Reverse mortgages don't fit every situation, but there are some cases when they can be helpful. To learn more about how and when reverse mortgages can be effective, watch the videos below.
Tip:
Estimate how much you can borrow. Your monthly housing payment (including insurance and taxes) should be at or below 28% of your total pre-tax income.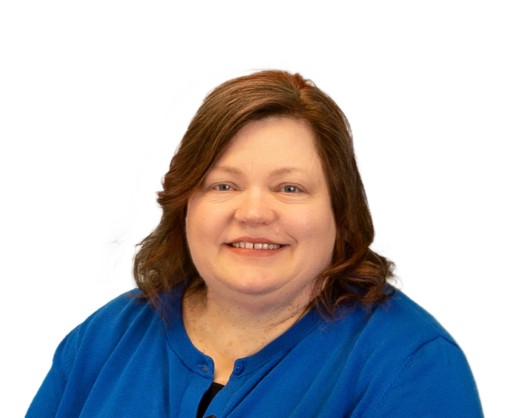 How-To Bank Videos
Pre-Qualifying
Feel Good About Your Monthly Payment
Reverse Mortgages with Connie Rust
Steve Gerber talks Reverse Mortgages
Home Affordability Calculator
Mortgage Calculator