The sixth annual Wisconsin Bankers Association Power of Community Week campaign will be April 17-22. This annual event brings together member banks, Associate Member companies, and WBA staff to celebrate our commitment to the communities we serve. During the campaign, banks are encouraged to participate and engage in one or more service activities in an effort to highlight how much Wisconsin's banking industry supports the communities in our state.
We are celebrating the entire month of April with activities at all of our branches. We will be sharing images here and on our social media channels all month.
Premier Community Bank employees will be visiting schools and other youth organizations to give a financial literacy presentation. Some of these groups are even going to tour one of our branches to learn more about banking and the financial world. This year's presentation is geared toward the elementary school level and features reading from Curious George Saves His Pennies.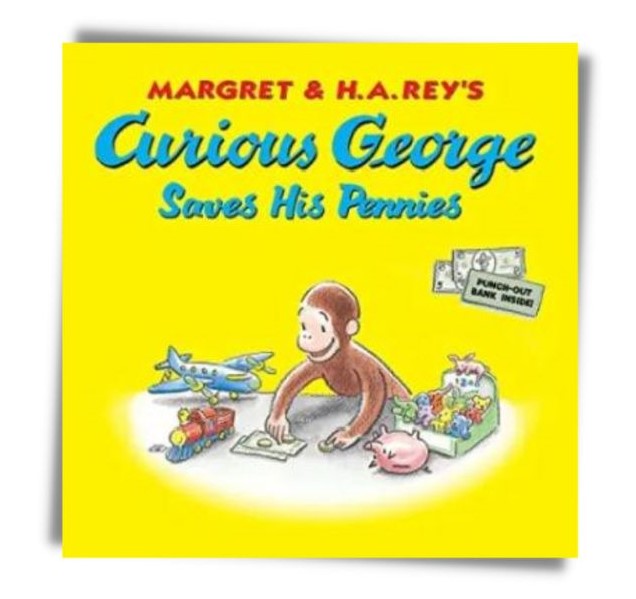 The purpose of Power of Community Week is to highlight the longstanding tradition of local hometown community banking. We urge consumers, small business owners, farmers, and community leaders to learn more about the relationship community banks have with the communities that are not home only to our bank, but our families and our livelihoods. The role banks play in building strong communities, and the quality products and personal services we provide give our customers the support they need to succeed.
If you want to learn more about financial literacy check out the links below!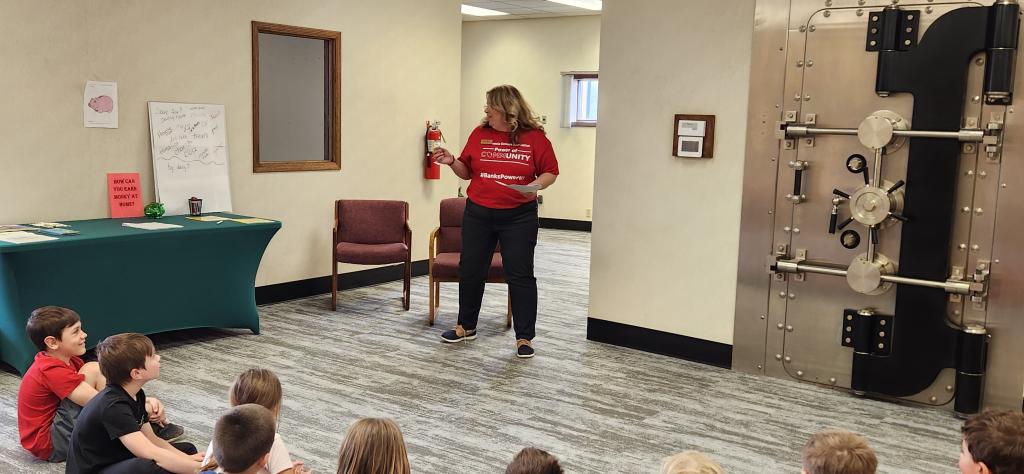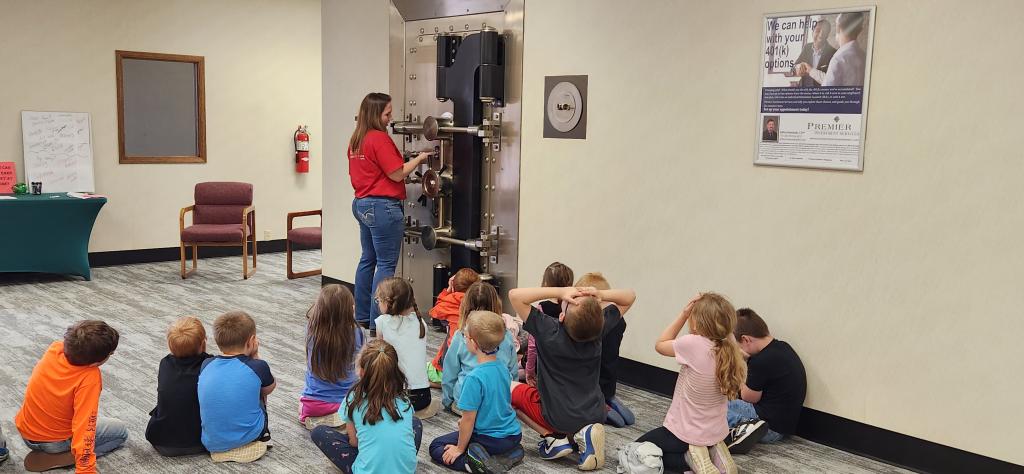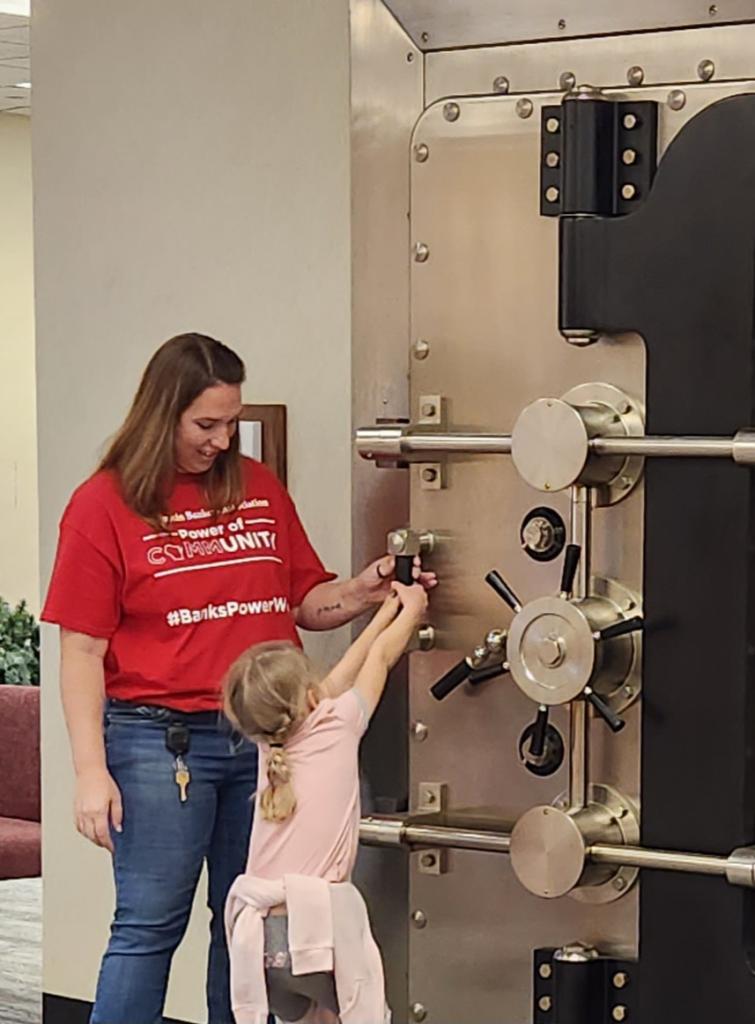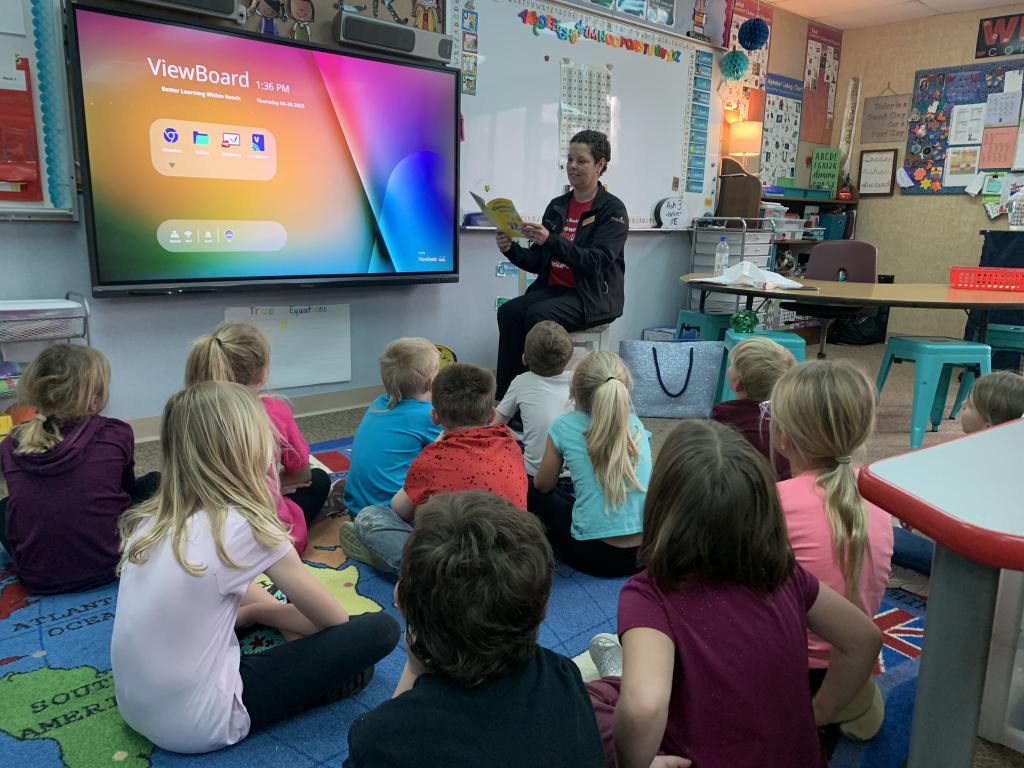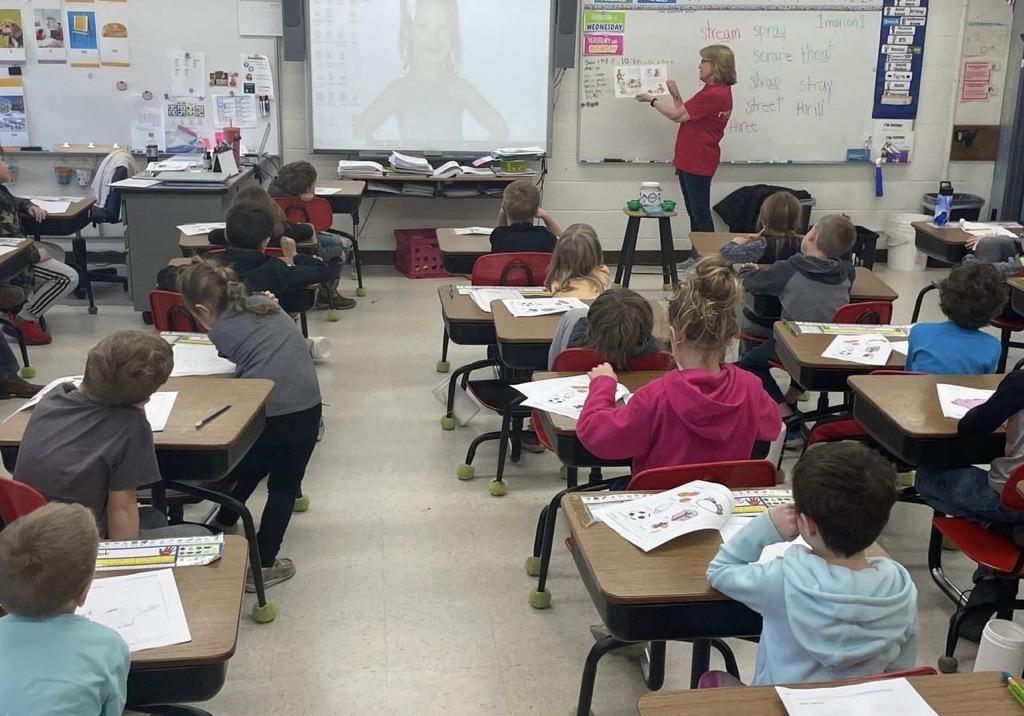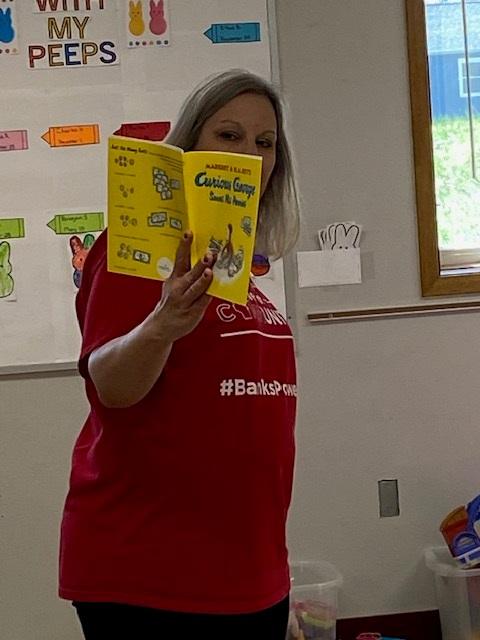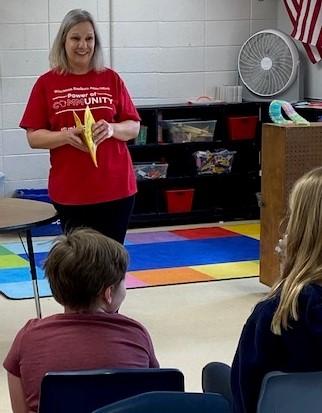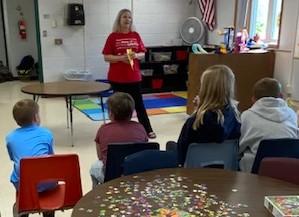 Photo Gallery #1017: Click edit pencil to get the selected gallery name.
In previous years we have done a book reading, It is a Habit Sammy Rabbit! by Sam X Renick, and a food pantry drive with all our branches as drop off locations for non perishable to go to the local food pantries. Check out the gallery below to see the impact we made as a community!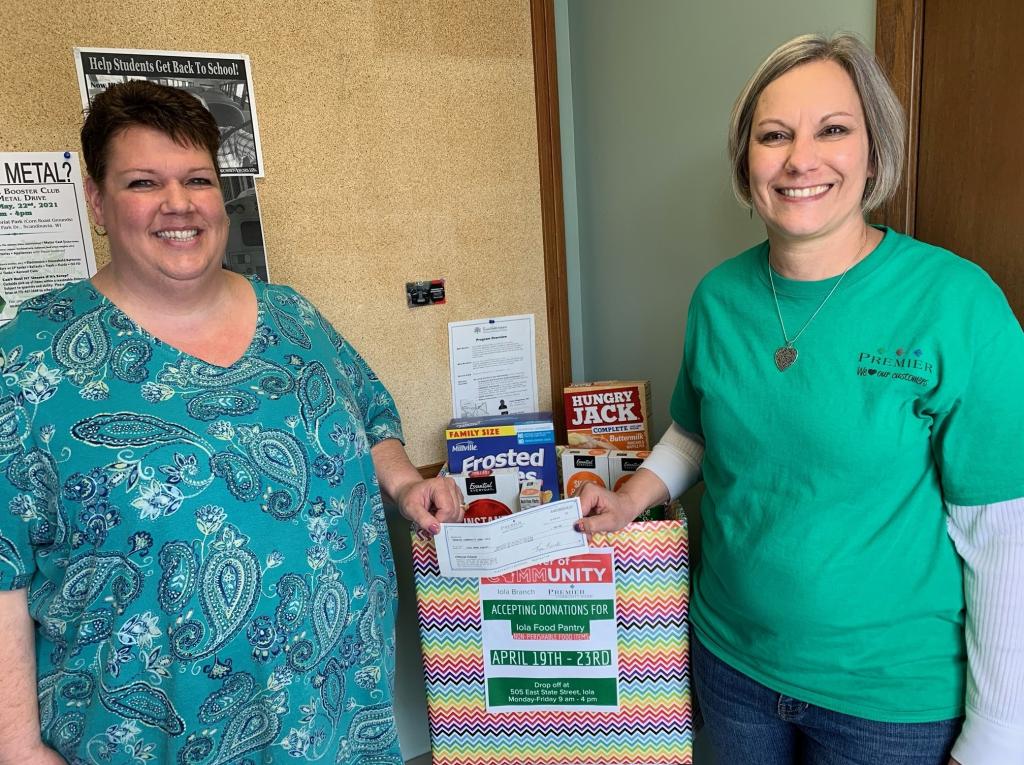 2022 Iola Food Donation
2022 Marion Food Pantry Donation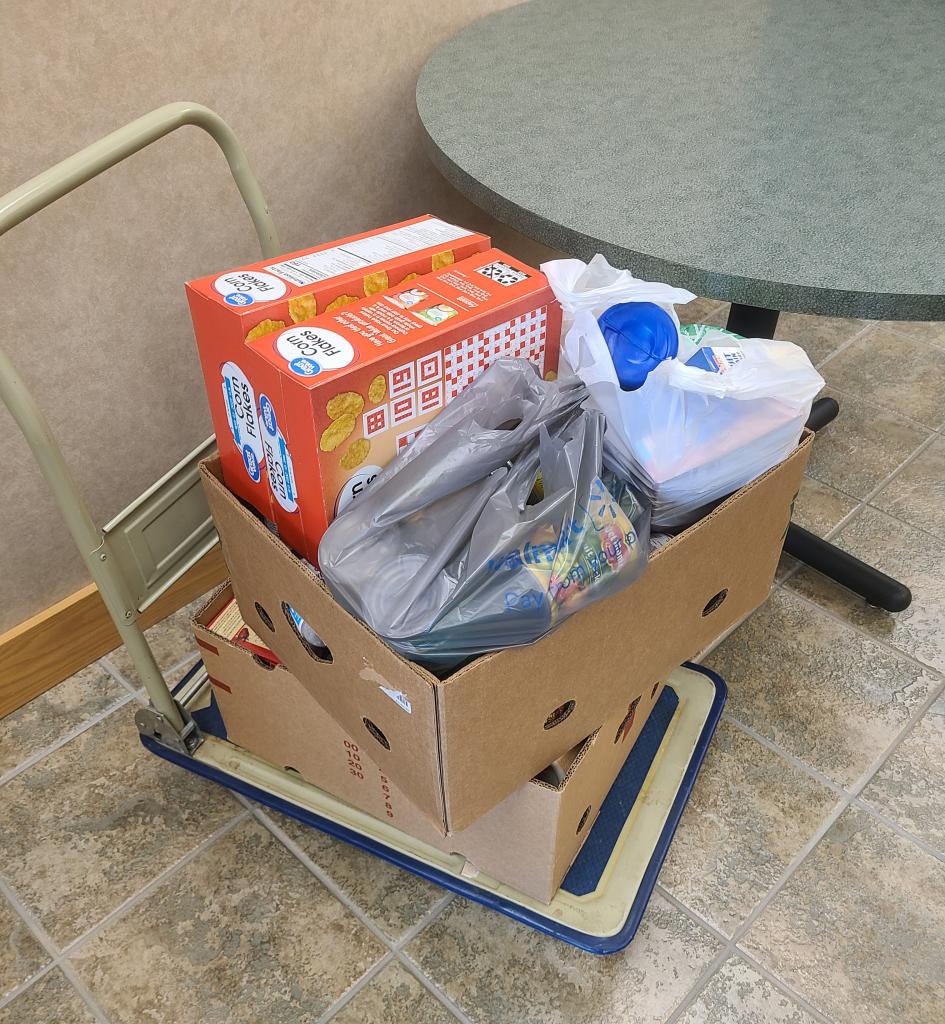 2022 Food Pantry Donation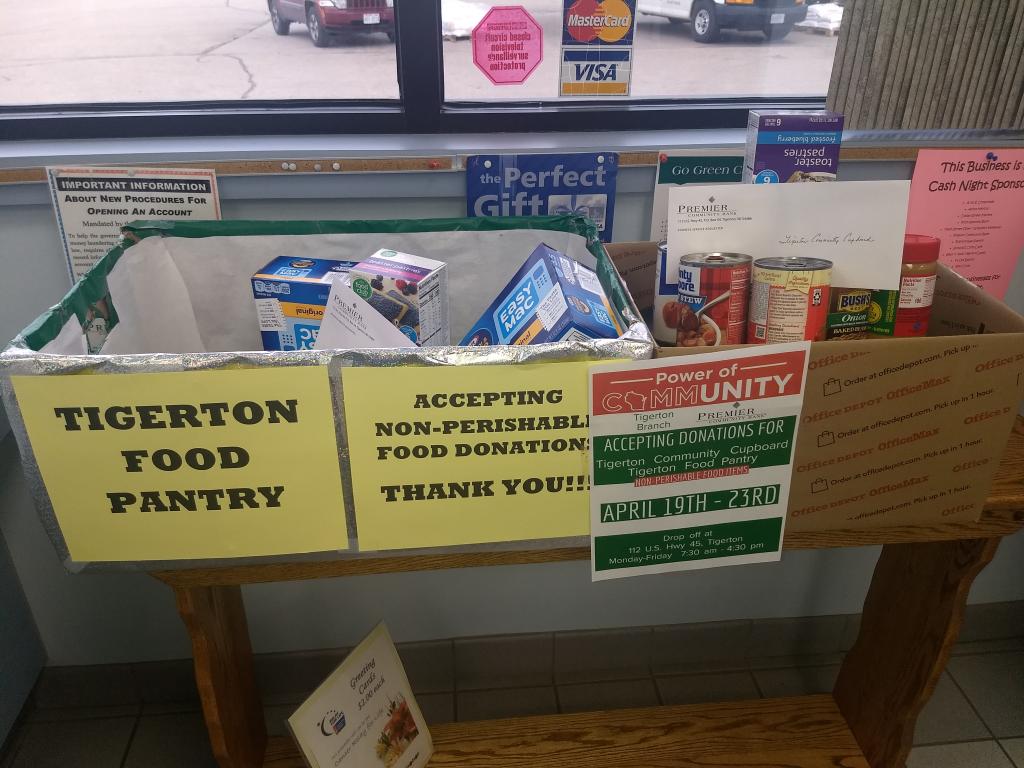 2022 Tigerton Food Pantry Donation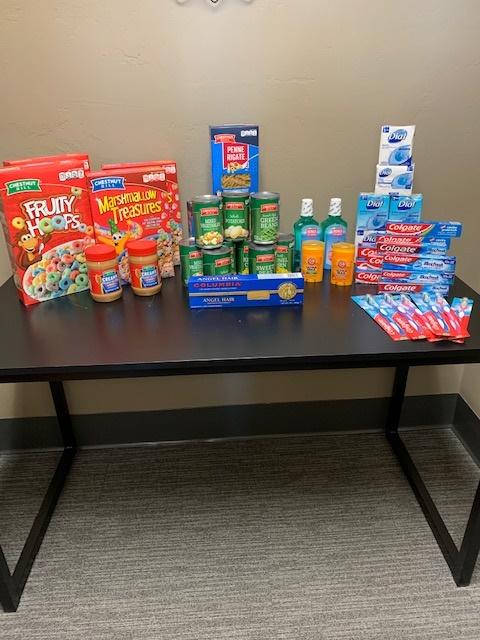 2022 Food Pantry Donation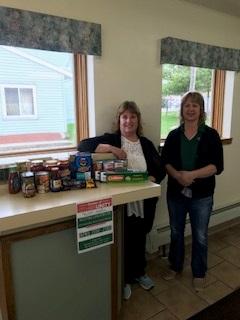 2022 Bear Creek Food Pantry Donation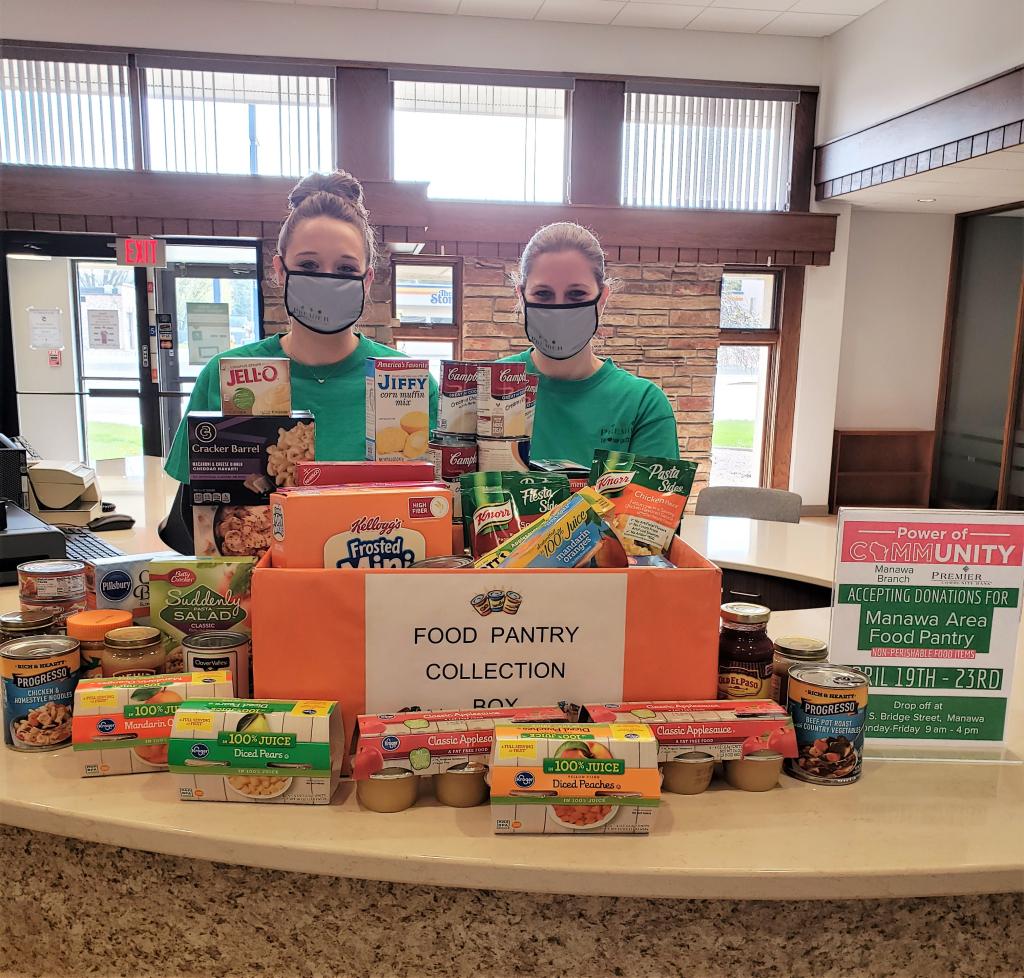 2022 Manawa Food Pantry Donation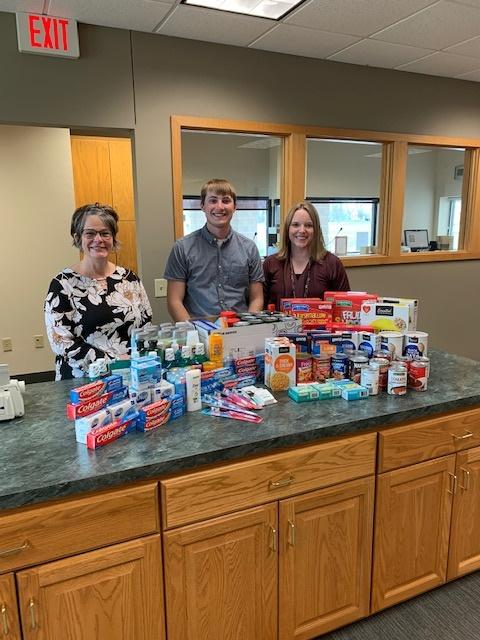 2022 Pulaski Food Pantry Donation
Photo Gallery #1014: Click edit pencil to get the selected gallery name.