Borrow Against What You Own
Use the equity you've built up in your home to borrow for other expenses. We make it easy with our home equity loans online application.
Tips:
Looking to secure a home equity loan? Check your credit score. If it's 620 or higher, you're in good position

Investing time and money into upkeep and improvement projects is a great way to build equity in your home.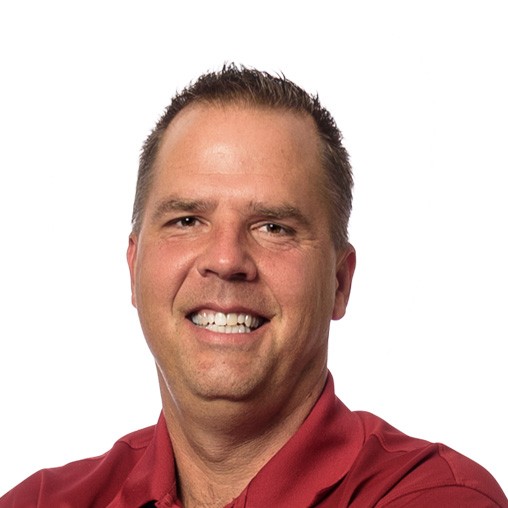 How-To Bank Video: Home Equity Loans
Loan Calculator