Covering Your Needs & Wants
Whether you're looking for funds to buy something fun, like a recreational vehicle, or need money for an unexpected expense, we can help. Our personal loans are unsecured and feature flexible terms and competitive rates.
Personal loans can cover such expenses as:
Credit card consolidation
Travel and vacations
New and used boats
Campers and trailers
ATVs and UTVs
Snowmobiles
Unexpected expenses
Tip:
Purchasing a boat, ATV, recreational vehicle and other items can be easier and more affordable with help from a personal loan. These loans can also be a great tool to help you pay down debt to reach a financial goal.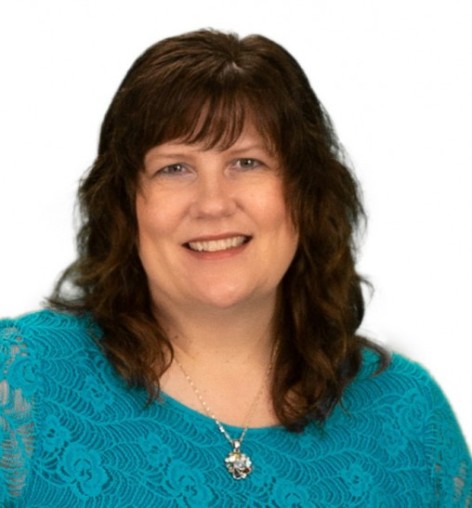 Loan Calculator