Let's Move!
Are you a first-time homebuyer? Or looking to upgrade to a larger home?
Maybe you're adding on to your house? Or starting from scratch on a new plot of land?
Whatever kind of home you're hunting for, Premier has the mortgages, home equity loans, HELOCs, construction loans and land loans for you.
Tip:
Even if you're not ready to apply for a home loan today, start saving now for your down payment, build a good credit score, and get your finances in order.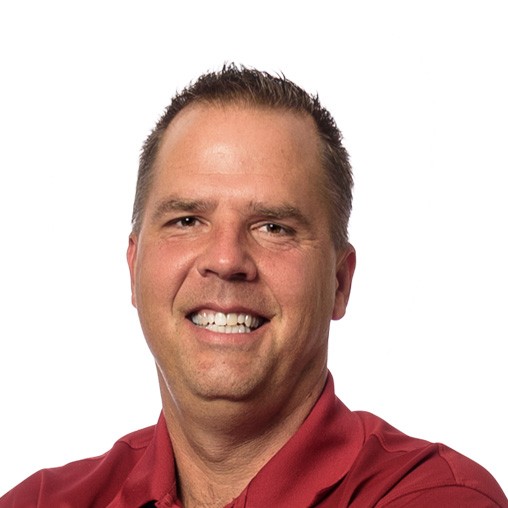 Mortgages
Our friendly lending experts can help you choose the right fixed-rate mortgage, adjustable rate mortgage (ARM) or a special mortgage option.
Home Equity Loans
Use the equity you've built up in your home to borrow for other expenses. We make it easy with our home equity loans online application.
Home Equity Lines of Credit (HELOCs)
You can use HELOCs for home improvement projects, debt consolidation, vacations, unexpected bills and more. It's as easy as writing out a check!
Construction Loans
Premier's construction loans help bridge the gap in the home-construction process. We'll help you build from a solid financial foundation.
Land Loans
They say location is key, so when you find that perfect parcel for your next home, come to us for down-to-earth financing on land loans.