Bartel Retires from Premier Community Bank
| Posted in Bank News
Served as Winneconne Branch Manager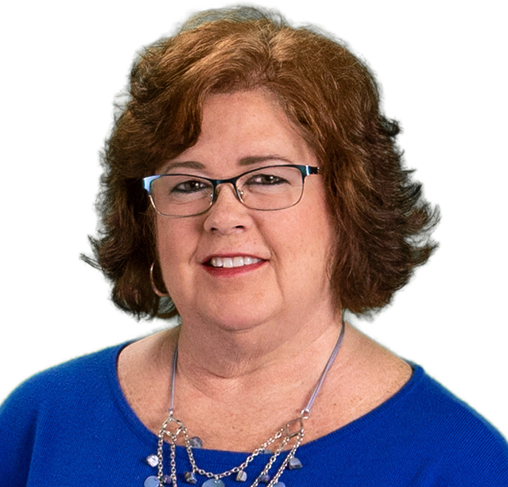 WINNECONNE – Deb Bartel has announced her retirement as Premier Community Bank's Winneconne Branch Manager, concluding a 24-year career in the banking industry that includes nearly seven years with Premier Community Bank.
Bartel said she's excited to move into the next chapter of her life and enjoy her hobbies.
"I have worked full time since I was 18 years old and I think it's time to enjoy doing things that make me happy," Bartel said. "I am looking forward to spending more time with family and friends doing things I didn't always have time to do. You can't predict what life will bring, so enjoy it to the fullest!"
Bartel said she will miss her co-workers and bank friends that she has met over the years, stating that they are all wonderful, caring, and thoughtful people.
"Deb has been a big part of our expansion into the Winneconne market," said Premier Community Bank Senior Vice President of Retail Operations Robin Christian. "We are thankful for all of her service over the years and we wish her all the best in her next chapter!"
Premier Community Bank is headquartered in Marion, Wisconsin and has eleven offices throughout Northeast Wisconsin. For more information about Premier Community Bank, visit www.premiercommunity.com. Member FDIC, Equal Housing Lender.