Diane Koepke retires from Premier Community Bank Tigerton Office
| Posted in Bank News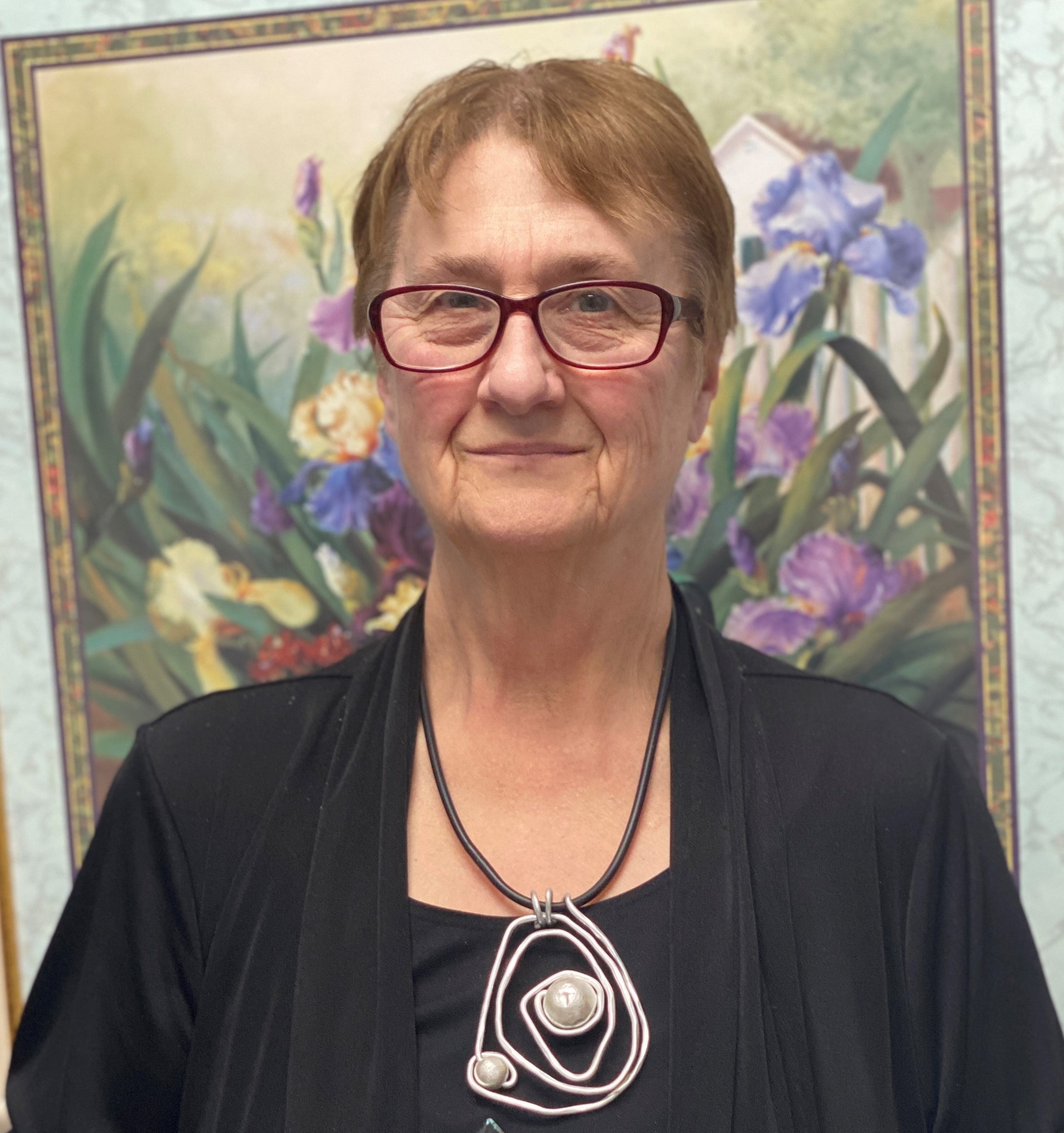 Leaves a legacy of service to customers and community
Press Release November 1, 2022
MARION, WI – Diane Koepke, AVP Branch Manager of Tigerton, has announced her retirement from Premier Community Bank after twenty-four years of service and over fifty-nine years in the banking industry. Her last day and retirement celebration will be Friday, November 11th at 112 U.S. Hwy 45, Tigerton.
"I'm looking forward to having more time to spend time with family and friends," explains Diane. "I'm so grateful to all my customers, co-workers and friends for all the great memories that I have from working at Premier and in the banking industry in Tigerton."
Koepke's banking career began in 1963 at the 1st National Bank in Tigerton as a teller. In 1998, she joined Premier Community Bank as manager of the Tigerton branch.
"I have always enjoyed being a part of the Tigerton community. Being able to help with events and work in the community will continue to be a part of my life after retirement." shared Koepke.
Diane served the Tigerton community with excellence and has shown great dedication to Premier customers and employees alike. No matter the situation, she always worked to find the best solution to meet needs and improve the lives of the people she encountered. In 2015 Diane was recognized by the Wisconsin Bankers Association for her 50 years in banking at the annual Bank Executives Conference. Many of Diane's family were able to attend and celebrate this recognition with her for this awesome achievement.
"We will miss Diane's skill, dedication, and loyalty to her customers," said Premier Community Bank President Tom Pamperin. "She has done so much to help customers and help strengthen the community. We are proud of all she's done and we're thankful that she chose to be a part of the Premier family."