Learning. Growing. Fulfilling.
Being a part of Premier means much more than showing up for a shift. Employees are encouraged to grow in their industry knowledge, leadership capacity and personal abilities. All employees have access to education opportunities.

2022 County Leadership Program Graduates
Waupaca County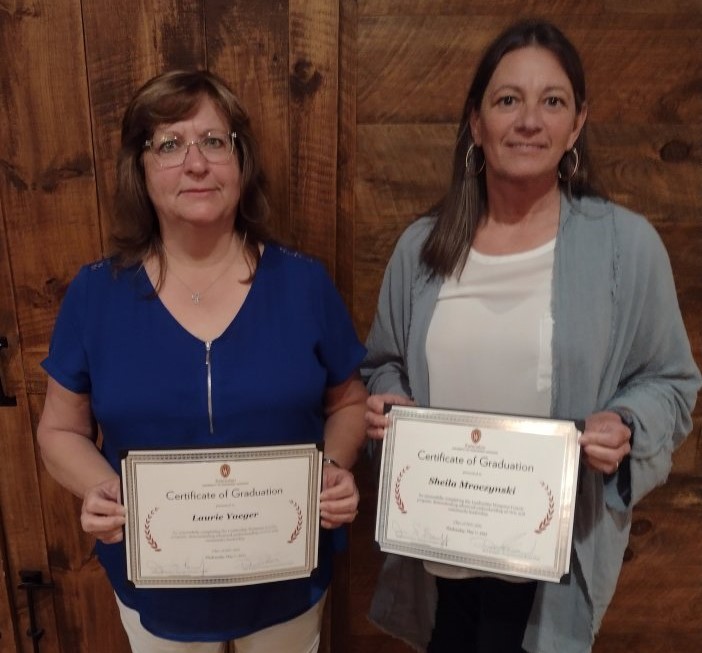 Shawano County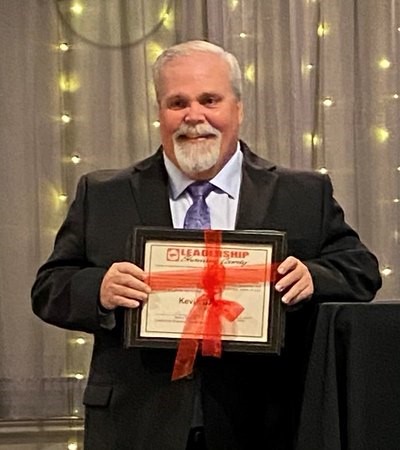 We Will Train You!