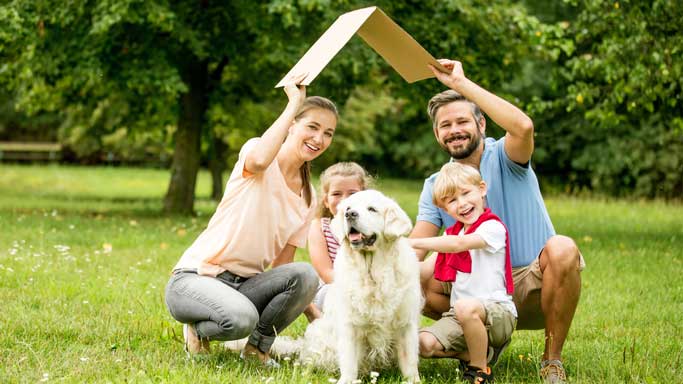 Tackle Your Pet Projects With A New HELOC
Use the equity in your home to make improvements and updates at a low affordable rate.
Thinking about making some home improvements? You may be able to tap into your home's equity — the difference between what your home could sell for and what you owe on the mortgage — as a way to cover the costs.
Home equity financing can be set up as a loan or a line of credit. With a home equity loan, the lender advances you the total loan amount upfront, while a home equity credit line provides a source of funds that you can draw on as needed.
Start Your Application Now