Safe, Easy and Convenient Money Management – Business Mobile Banking
| Posted in Bank Blogs
Written by: Sheila Mroczynski, Cash Management Team Member
Money management is an important aspect of all businesses. Finding the time to manage the finances is not always easy. Premier Community Bank has a safe and easy to use tool, that can make account management convenient – Mobile Banking.
With our Mobile Banking App, your daily cash management is at your fingertips. Our app is designed to mirror your online banking profile. Premier's Cash Management team will assist you in setting up mobile banking and the features that are important to you.
Know your balances – A quick glance into the app gives you balances on all of your accounts.
Make deposits – mobile deposits save time and can give you faster access to the funds deposited.
Transfer funds – You select the accounts you want to transfer between; our cash management team will make it possible. Once the transfer is enabled, you have the freedom to move money between your Premier accounts.
Prevent Fraud – Alerts available on the online banking page will transfer to your mobile app. Select alerts to help you identify fraudulent activity.
Look for the yellow PCB Business logo in your app store.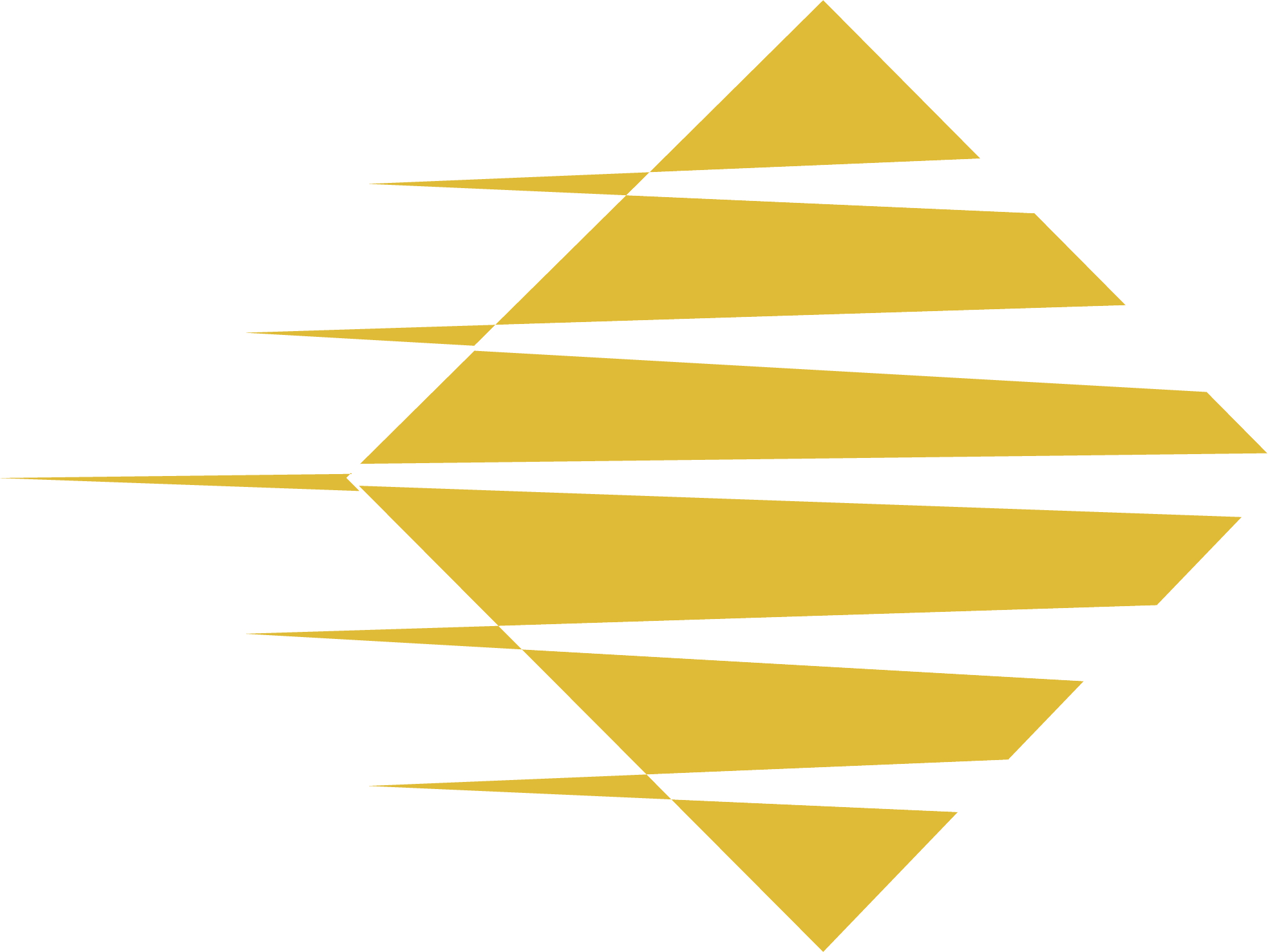 "Our Cash Management Team will be happy to set up your business with your unique needs. Please feel free to call us for details." ~Jacqueline Suehring, VP Cash Management Officer