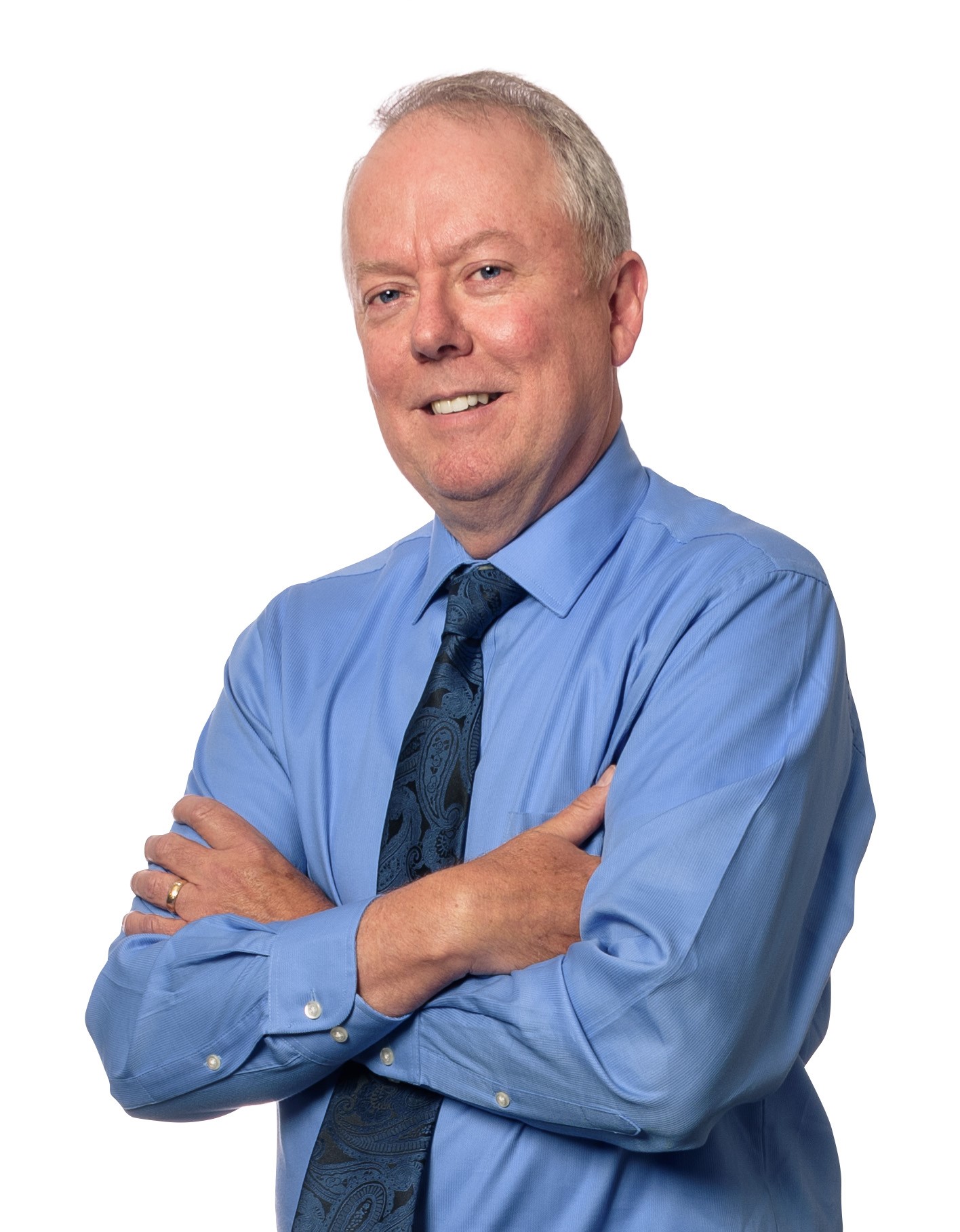 Press Release November 10, 2022
McMahon Retires from Premier Community Bank
Public Invited to Open House Wednesday, November 30th from 11am – 2pm
PULASKI, WI – A fixture in Pulaski's financial community for many years, Sam McMahon is retiring at the close of 2022. McMahon currently serves as Senior Vice President of Lending at Premier and is a 42-year veteran of the banking industry. To honor and celebrate a lifetime of achievement, the public is invited to an open house at Premier Community Bank's Pulaski branch November 30th from 11 am to 2 pm.
McMahon began his career as a teller at Suring State bank in 1980. Over his career McMahon has seen every aspect of local banking, including serving as a branch manager, ag lender, senior lender and now Senior Vice President of Lending at Premier Community Bank.
McMahon, a longtime area resident, has served on the board of the Pulaski United Foundation and been involved with a variety of local efforts including the Village of Pulaski's Economic Development Committee. Growing up in the area, McMahon gained a unique perspective on how to serve and support his community.
"I've had the privilege of serving a number of our rural communities over the years," explains McMahon, "With roots in farming, working as an ag lender was second nature and because I was part of the community, we were able to find the financial solutions that fit people's unique needs."
"I wanted to be part of a team committed to local community banking," explains McMahon. "I was able to advance that mission when I joined Premier Community Bank in 2004 and Premier has been my home ever since."
"Sam has been instrumental in our ability to effectively serve both the Pulaski community and the entire bank," said Tom Pamperin, President/CEO of Premier Community Bank. "We're grateful for his commitment to the area, his love for community and an unmatched work ethic. As importantly, Sam's leadership was instrumental in the development of the strong credit team and culture our organization enjoys."
Premier opened their Pulaski branch 2001 and constructed the current building in the summer of 2003. The facility has recently undergone a remodel and will be open for the public to tour during Sam's retirement party.
Premier Community Bank is headquartered in Marion, Wisconsin and has eleven offices throughout Northeast Wisconsin. For more information about Premier Community Bank, visit www.premiercommunity.com. Member FDIC, Equal Housing Lender.