Sandra Wacker Joins Premier Mortgage Lending Team
| Posted in Bank News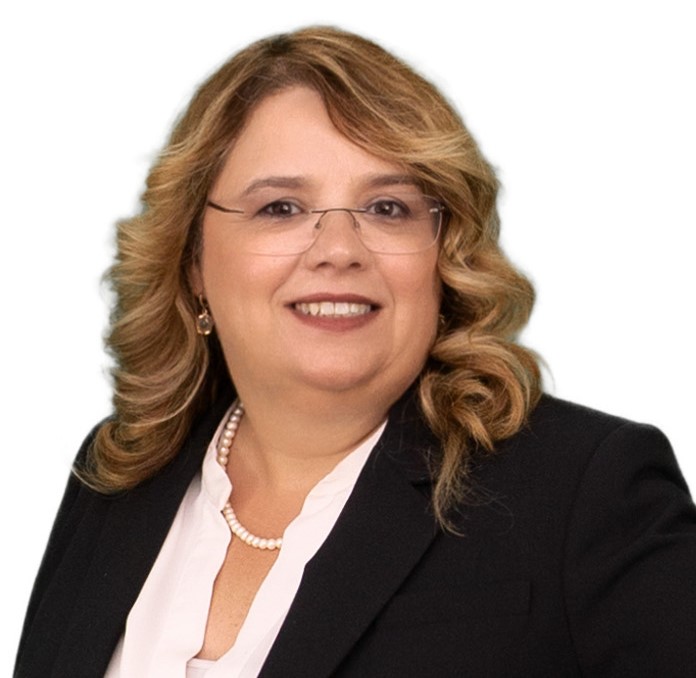 Press Release November 25, 2022
MARION – Sandra Wacker, NMLS #480338, has returned to the Premier Community Bank mortgage lending team, serving customers from the Weyauwega and Winneconne offices. Sandy specializes in mortgage loan origination, including purchases, refinances, vacant land loans and second mortgages.
Wacker has worked in the banking industry for 30 years, spending 25 of those years in mortgage lending. She has 15 years of previous experience working at Premier Community Bank.
"I'm excited to be back at Premier because I believe in the philosophy Premier has for the communities it serves and the support it provides for people who live in each community," Wacker said. "It's like being part of a big family that loves and cares for you."
Wacker said she appreciates the hometown feeling that is especially prominent in Winneconne and Weyauwega.
"I have always been a country girl," said Wacker, who grew up around farming communities in Bear Creek. "I helped out on a few farms, and I understand how hard farmers work. I feel blessed to serve the communities I worked in and the wonderful people I have met. I have come to realize the need to enjoy every day, because time flies by rather quickly."
Robin Christian, Premier Community Bank's senior vice president of retail operations, said the leadership team is very excited to have Wacker back on board.
"Sandra is one of the friendliest, hardest working people you will ever meet," stated Christian. "She knows our communities and our customers, and she exemplifies Premier's core values. We are so proud to have her with us!"
Premier Community Bank is headquartered in Marion, Wisconsin and has eleven offices throughout Northeast Wisconsin. For more information about Premier Community Bank, visit www.premiercommunity.com. Member FDIC, Equal Housing Lender.