Weyauwega Change - Schroeder & Miller Promoted
| Posted in Bank News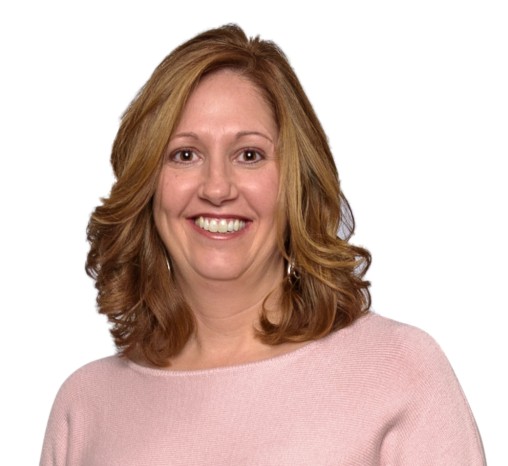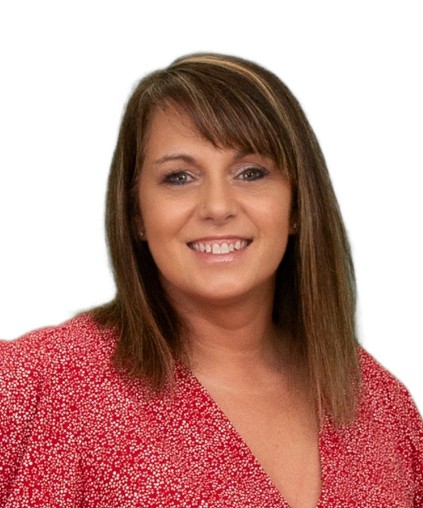 Lori Miller moves to Weyauwega office, Nikki Schroeder takes on new role
WEYAUWEGA – Nikki Schroeder has been promoted to Operations Project Manager at Premier Community Bank. Lori Miller will transition from the bank's Waupaca office to the Weyauwega office with a promotion to Assistant Branch Manager and will fill the position vacated by Schroeder.
Recently the bank extended the lobby hours on Fridays at the Weyauwega office to 9 a.m. to 4 p.m. to better serve customers in the area.
Schroeder, who joined Premier in 2012 during the Baylake Bank acquisition, will be leading operational projects and will serve as an administrator on many operations programs in her new position.
"After 25 years on the retail side of banking, I'm excited to be transitioning to the operations team," said Schroeder. "While I'm excited about my new role, I will truly miss my daily interactions with my customers and the retail employees. I have genuinely enjoyed the relationships we've built over the years.
"Most recently, I had the privilege of being part of the team committed to opening the Weyauwega branch," Schroeder continued. "It has been a rewarding experience! I'm excited to have Lori Miller transition from the Waupaca office to Weyauwega. She will be a wonderful addition to the Weyauwega team, and I know she will have a big role in their continued success."
Lori had been a Personal Banker at the Waupaca branch and is excited to be taking on this new leadership role as Assistant Branch Manager in Weyauwega. Lori stated, "I am happy to be a part of Premier Community Bank and look forward to this new role and working with the Weyauwega community".
Premier Community Bank is headquartered in Marion, Wisconsin and has eleven offices throughout Northeast Wisconsin. For more information about Premier Community Bank, visit www.premiercommunity.com. Member FDIC, Equal Housing Lender.